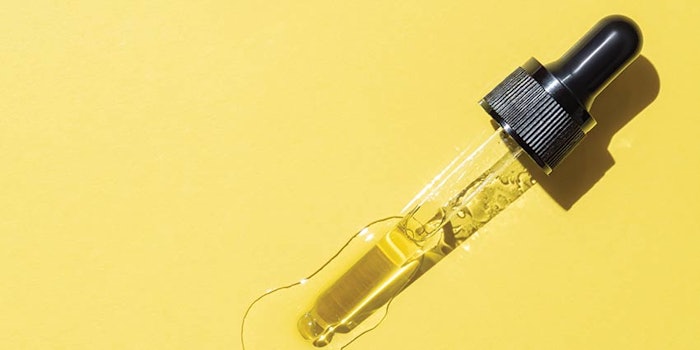 As skin care professionals, you're likely very familiar with alpha hydroxy acids (AHAs) and beta hydroxy acids (BHAs). For years, we have been using glycolic and salicylic acids to treat various skin conditions across all kinds of clients. But, did you know there is another type of exfoliating acid available? Polyhydroxy acids (PHAs) are a gentle chemical exfoliant, the most common being gluconolactone, galactose and lactobionic acid. Much like mandelic acid has a larger molecular structure than other AHAs, PHAs have an even larger structure than AHAs. This larger structure provides slower, more even penetration with less chance of irritation. This is great news for skin care professionals with clients that have not been able to handle other chemical exfoliants.
PHAs in Skin Care
Like other forms of chemical exfoliation, PHAs will help even out texture and tone, while improving the overall appearance of the skin. Some studies show that gluconolactone is a mild antibacterial and may also improve cellular turnover. Due to these benefits and the larger molecular structure, PHAs are an effective option for aging, acne-prone and sensitive skin. PHAs also have a hydrating quality to them that will help dehydrated clients fight transepidermal water loss (TEWL) over time. Like AHAs, PHAs are gentle enough to be used during pregnancy. The better you understand your client's skin type and concerns, the easier it will be to determine what ingredients are best suited for them.
Related: Jar Deconstructed: Polyhydroxy Acids
Finding PHA Formulations
In some cases, you will find these three PHAs together in a formulation (See Types of PHAs). However, gluconolactone is the more common PHA used in skin care. You will find these PHAs in many different products including corrective peels, masks and toners, to name a few. PHAs can typically be worked into any skin care routine, even when already using things like AHAs and retinols.
For sensitive clients, be sure to integrate slowly to avoid irritation, usually by adding a new exfoliating acid only three to four times a week. PHAs are best used in products that will remain on the skin (toners, serums, etc.) to allow enough time to sufficiently exfoliate away dead skin cell build up. Polyhydroxy acids can also be found in an alpha hydroxy acid dominant product formulation. PHAs provide an added level of exfoliation that is gentle enough to not over exfoliate the skin or cause irritation. You will even see this in some blended acid chemical peels that already have AHAs like mandelic and lactic acid or a monocarboxylic acid like trichloroacetic (TCA) as primary ingredients.
For the complete guide on polyhydroxy acids in skin care, continue reading in our Digital Magazine...
Alex Hernandez is a licensed esthetician and the clinic manager and lead educator at the Face Reality Acne Clinic in San Leandro, CA. She became a Face Reality Certified Acne Expert in 2018 and has worked with hundreds of acne clients in her esthetics career.