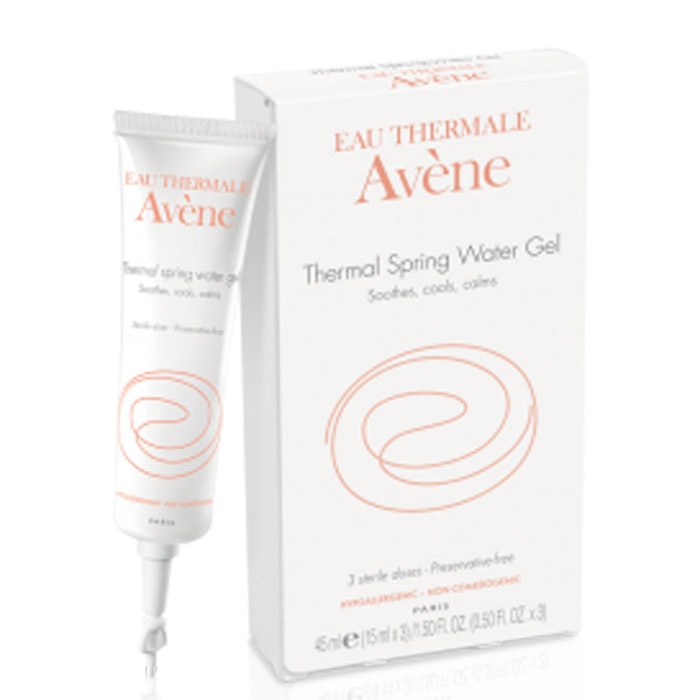 Avène's Thermal Spring Water Gel is formulated to help calm skin and relieve pain resulting from first- and second-degree surface burns or burns developed following laser treatments, skin peels or other medical procedures. By delivering instant cooling action, the gel also helps to prevent the burn from developing.
The gel contains a dual wealth of mineral and biological components that work synergistically to ensure efficacy and the ultimate gentleness and tolerance to sensitive skin while providing soothing, calming and softening properties.
Other key benefits include:
100% sterile formula,
Preservative-, paraben-, surfactant- and fragrance-free and
Hypoallergenic and non-comedogenic.
212-397-0645, www.aveneusa.com