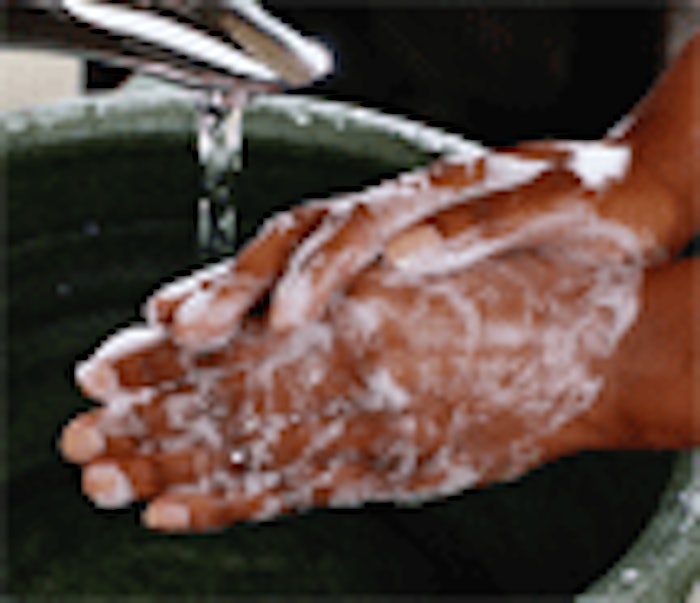 Although it's meant to protect the skin, a cooling technique may actually boost the risk of hyperpigmentaion (discoloration) in dark-skinned patients after laser treatment for mole-like skin lesions, Thai researchers warn.
"It is not life-threatening, but postinflammatory hyperpigmentation may cause substantial psychological problems," wrote a team from Mahidol University in Bangkok. "The treatment of postinflammatory hyperpigmentation is difficult and time-consuming, often lasting many months to achieve the desired results, which causes frustration in patients and physicians," they added.
Some experts have suggested that skin cooling -- which decreases pain and allows the use of higher laser frequencies -- may help reduce hyperpigmentation after laser treatment.
In this study, researchers used laser irradiation to treat 23 Thai women (average age 43) with Hori's nevus, blue-brown pigmented spots on the skin that develop later in life.
"One randomly selected face side of each patient was cooled using a cold air cooling device during and 30 seconds before and after laser irradiation, and the other side was irradiated without cooling," the researchers wrote.
Hyperpigmentation in the patients was assessed before treatment and one, two, three, four and 12 weeks after treatment.
Of the 21 patients who completed the study, 13 (62 percent) developed hyperpigmentation on the cooled side of the face, five (24 percent) developed the condition on the uncooled side, one patient (five percent) developed it on both sides of the face, and two (10 percent) did not have any hyperpigmentation.
The cooled sides were also three times more likely to develop hyperpigmentation than the uncooled sides, the authors said. Most cases developed two weeks after treatment. All but one of the cases were completely resolved 12 weeks after treatment.
The study was published in the September issue of the journal Archives of Dermatology.

HealthDay News, September 18, 2007