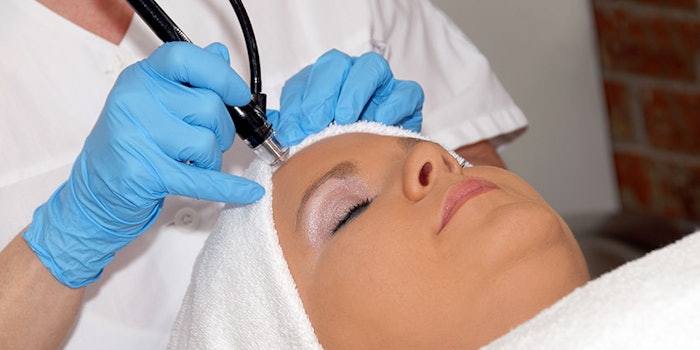 The global esthetic/cosmetic lasers market is expected to reach $1.1 billion by 2021, up 10.2% in compound annual growth from $697.6 million in 2016. Various drivers are causing the upswing, including growth in the adoption of noninvasive cosmetic procedures, changing lifestyle and increasing disposable income, advancement in technology, and increasing medical tourism. However, lack of reimbursement will restrain their growth, according to a report by MarketsandMarkets.
Multiplatform lasers form the fastest-growing type of laser as they provide scalable and upgradeable hybrid systems that can treat multiple conditions. Based on the end user, private clinics are estimated to account for the highest growth of the market due to increasing demand for cosmetic procedures, new technologies, increasing demand for noninvasive procedures, reduced cost, and higher disposable income.
North America is expected to account for the largest share of the esthetic/cosmetic lasers market in 2016, followed by the Asia-Pacific region. However, the Asia-Pacific region is estimated to be the fastest growing region in coming years thanks to changing lifestyles, rising incidences of skin damage, and increasing medical tourism.
The type of esthetic lasers are categorized into vascular lesions, acne and scars, pigmented lesions and tattoos, hair removal, skin rejuvenation, leg veins and varicose veins, and other applications (onychomycosis and gynecological conditions). Of these, the hair removal segment is expected to account for the largest share of the market mainly caused by greater adoption of esthetic procedures, developments in laser technology, increased focus on body appearance by both men and women, and high disposable income.