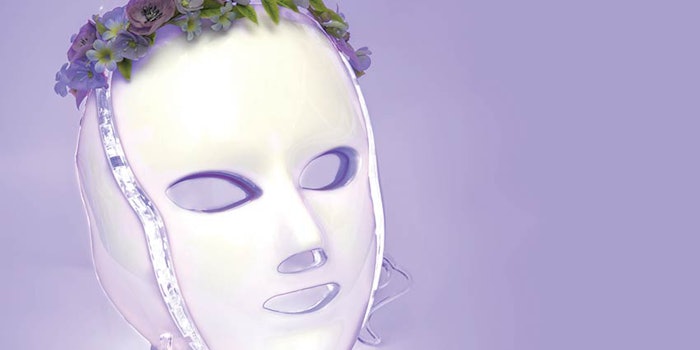 This month for our Protocols in Practice section we are focusing on high tech facial treatments. We have gathered seven brands that shared their high tech treatment protocols for us to feature in our digital magazine. 
Celluma Light Therapy Illuminating Vitality Protocol - BioPhotas, Inc. 
Exfosil Ruby, Professional Exfoliating Peel with Ruby Powder - Anna Lotan Pro USA
Ageless CBD Facial - DermaMed
Professional Intimate Brightening Protocol - Dermastart
Device-based Facial - Foreo
Bt-titan MN model AE Microexfoliation - 

Bio-Therapeutic

Hydradermabrasion Facial - HydraFacial
Continue reading each of these full protocols in our Digital Magazine...