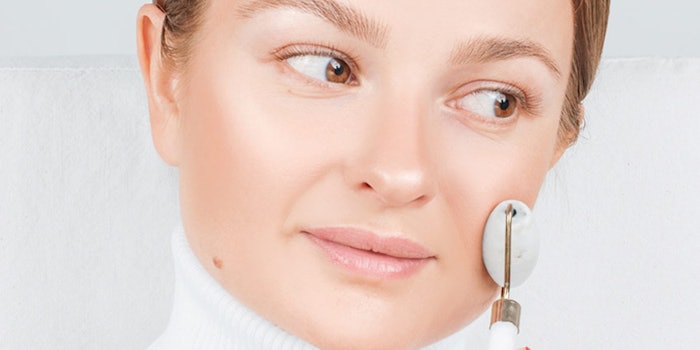 In the last many years, the skin care industry has seen a plethora of devices launched for at-home use. Many allow in-home, additional care following a professional treatment at the spa. All of the devices and regimens put esthetic care at the forefront of personal care. Don't shy away from carrying at-home devices to recommend to your clientele. Not only can they improve your treatment efficacy, but they can boost your bottom line.
Digital Edition Link: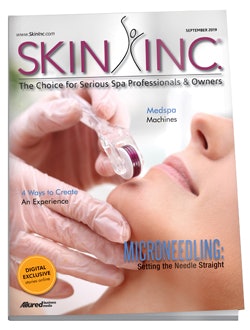 From pH Measurement devices to LED devices see what 8 home devices your clients are going to go nuts for in our digital magazine!