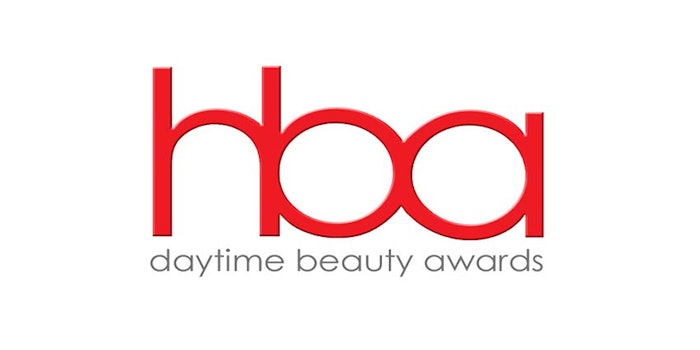 The team behind the annual Hollywood Beauty Awards (HBAs) have launched a new ceremony: the HBA Daytime Beauty Awards.
The HBAs recognize the behind-the-scenes artists of hair, makeup, photography and styling for film, television, music, the red carpet and editorial; the HBA Daytime Beauty Awards will expand the honors.
"For the past four years, other beauty experts have requested that we include more categories at the Hollywood Beauty Awards," said HBAs founder/CEO Michele Elyzabeth. "While we would love to add onto the HBAs, we feel that it would be more significant to dedicate a special day to the deserving artists in health and wellness."
Additional categories include:
Nominee Categories
Manicurists/Nail Technicians
Colorists
Honoree Categories
Outstanding Achievement in Medicine
Outstanding Achievement in Dentistry
Outstanding Achievement in Health & Fitness
Specialist in Fillers
Beauty Tool Innovation
Beauty Product Line
Cannabis/CBD Product Line
Online voting for the public and HBA board will take place July 31-Aug. 21, 2018.
The inaugural event will be held Friday, Sept. 14, 2018; a location has yet to be finalized.