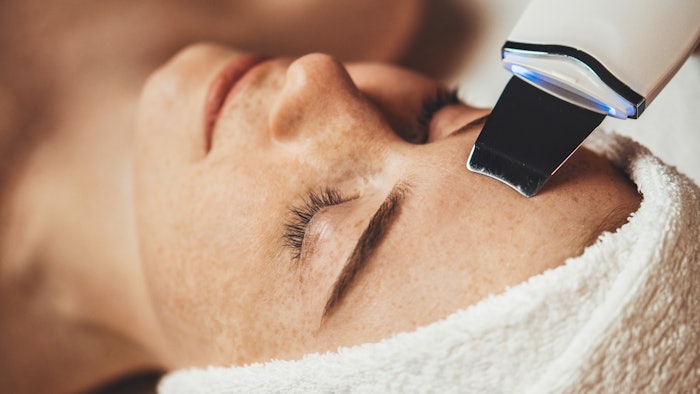 Are your clients interested in device and modality-based treatments? Face & Body Northern California have you covered with all the latest and greatest advancements in spa technology. Whether it's a Skin Inc. LIVE! Stage presentation, or in one of our education classes, we've got all the answers to your burning questions on skin modalities. 
Face & Body Northern California 2023 takes place on August 20-21, 2023, at the SAFE Credit Union Convention Center in Sacramento, California. The event will feature advanced education on spa management, skin science, treatments, wellness and much more.
Here is a list of the modality-focused advanced education sessions, product knowledge courses and LIVE! Stage presentations that we will be offering at this year's event! Follow the links for a full breakdown of each session. The advanced education classes also provide the opportunity to earn continuing education (CE) credits, so don't miss out on this great learning opportunity. 
Related: 3 Innovative Panel Presentations to Enhance Your Spa Business
Face & Body Northern California 2023 Physiology Sessions
Don't Forget to Register for Face & Body 2023 and sign up for advanced education classes!