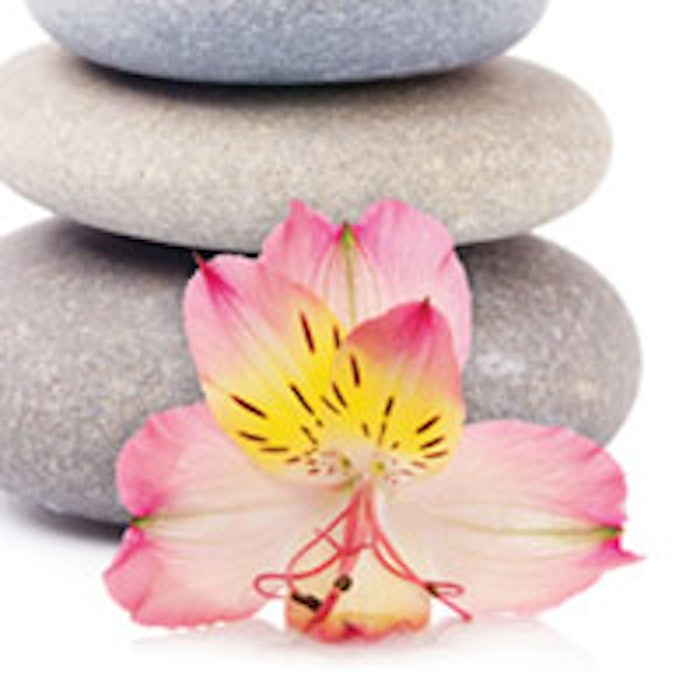 In the age of social media, it is easy to become lost in a frenzy from information overload. Twitter, Instagram, Pinterest and Facebook are all effective tools to identify trends in the skin care industry, receive client feedback and search for supplier products. However, these resources don't provide the three-dimensional interaction that face-to-face events do.
Are you looking for a way to take part in real, hands-on, two-way conversations? Attend Face & Body® Midwest Spa Conference & Expo! The event takes place on March 21–23 at McCormick Place West in Chicago.
With access to more than 150 suppliers, free admittance to the largest beauty show in the world, America's Beauty Show®, and countless education courses, this is the event that will bring you back into focus!
Networking—invaluable opportunities
Face & Body Midwest provides indispensable networking opportunities. The event kicks off with the Advanced Education Conference Program on Saturday, March 21. Veterans in the industry, such as Mark Lees, PhD, Mark Lees Skin Care, and Lori Crete, The Esthetician Mentor, will help keep you informed of all the newest treatments and trends, while new speakers, such as Megan Holub, The Love Lab, and Denmo Ibrahim, Earthbody, will bring fresh perspective!
While attending the conference, you will be surrounded by skin care professionals, estheticians and spa owners all interested in growing their business—just the same as you! Don't miss the opportunity to engage with those around you. Networking with other professionals who face the same challenges as you do will offer you alternative outlooks that could turn into the solutions you have been searching for.
Networking Luncheon. Take part in the Networking Luncheon during the Advanced Education Conference Program—challenge yourself to sit next to someone you don't know instead of gravitating to faces you may be used to seeing. Take the chance to learn what your peers are doing in their skin care facility and share strategies that have worked for you, as well as the ones that may have not turned out so well. You are bound to walk away with some new ideas and friends!
Expo Hall. Meet new suppliers on the Expo floor! Face & Body strives to bring you the very latest companies emerging from the industry, while bringing back all your favorites. Take a breather in the Skin Inc. booth, 6039, and give your phone an energy boost at the charging station.
Supplier Classes. Enjoy free Supplier Classes! Choose from more than 25 classes, all free with Expo registration. Get to know the supplier you buy from in an intimate setting, and sit in on a demonstration you want to learn more about. Still not sold?
Take a look at what past attendees are saying about Face & Body Midwest!
"I think Face & Body Midwest is a great opportunity for education. You meet a lot of great industry professionals and there's a lot to take in. It's a great experience."
—Kristen Crees
The Spa at NorthPointe, St. Joseph, MO
"I look forward to coming to the show every year! I learn so much while there and always find ways to increase income for my skin care business. Every year when I am walking out the door at the end of the show, it's a sad moment for me because I always have so much fun!"
—Samantha Bastone
Luxi Skin Care, Naperville, IL
"I feel it was very well organized and there were many educational opportunities to take advantage of!"
—Pam Manet
Lifetime Skin Care Centers, Muncie, IN
For more information or to register, visit www.FaceandBody.com/midwest.