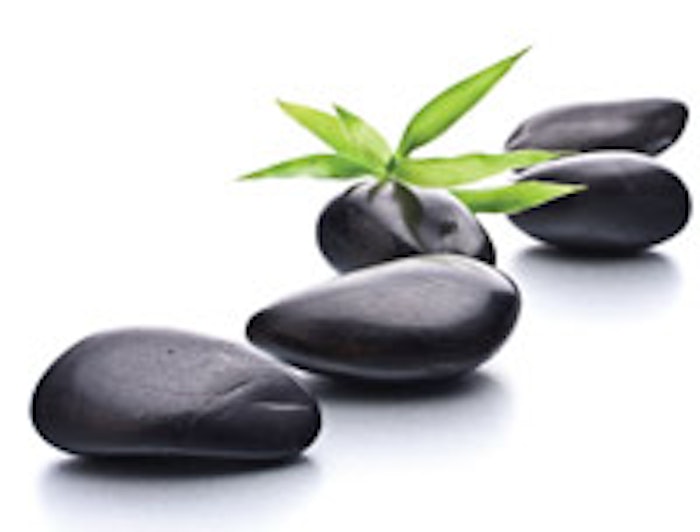 You are invited to join us this spring for the annual Face & Body Midwest Conference & Expo. Face & Body Midwest takes place March 9–11, 2013, at McCormick Place in Chicago. There are so many opportunities to learn from industry experts, shop the expo for product ideas and connect with many industry professionals. Throughout the course of three days, you will gain invaluable information that you can take back to your skin care facility and implement immediately. Additionally, Face & Body Midwest is co-located with America's Beauty Show®. Every registered attendee will have the ability to gain free access to the world's largest beauty show.
Connect and advance
Face & Body Midwest provides so many opportunities to connect and offers information to help you take the next step! Following are testimonials from attendees about their experience at Face & Body Midwest.
"Face & Body Midwest had great booths and information. It was very inspirational, and I went back to my physician, who purchased a large device [showcased at the show] the very next day. The convention gave me the confidence to take the next step in my practice."
Angela Taylor, Women's Health Nurse Practitioner
Wildwood, MO
Enhance your education
There are many structured educational sessions that benefit every type of skin care professional.
"I feel it was very well-organized and there were many educational opportunities to take advantage of!"
Pam Manet, LPN
Lifetime Skin Care Centers
Muncie, IN
Have fun!
Whether it's your first time or your ninth time attending, you'll reap the benefits and have fun, too.
"This was my first one ... I really enjoyed it!"
Norma Jean Fultz, Esthetician
Midtown Salon and Spa
Pontiac, IL
Meet vendors
Meet with vendors and gain invaluable information to take back to your skin care facility and professional network.
"Thank you for the opportunity to meet new vendors and the ability to network."
Teena Ochoa, Esthetician
Esthetics
Streamwood, IL
Increase your business
By attending Face & Body Midwest, you can learn new ways to increase your business.
"I look forward to coming to the show every year! I learn so much while there and always find ways to increase income for my skin care business. Every year when I am walking out the door at the end of the show, it's a sad moment for me because I always have so much fun!"
Samantha Bastone, President
Luxi Skin Care, Inc
Naperville, IL
So, what are you waiting for?
Take the first step today by logging on to www.FaceandBody.com/midwest, and stay connected before, during and after the show at www.facebook.com/faceandbodyexpo.