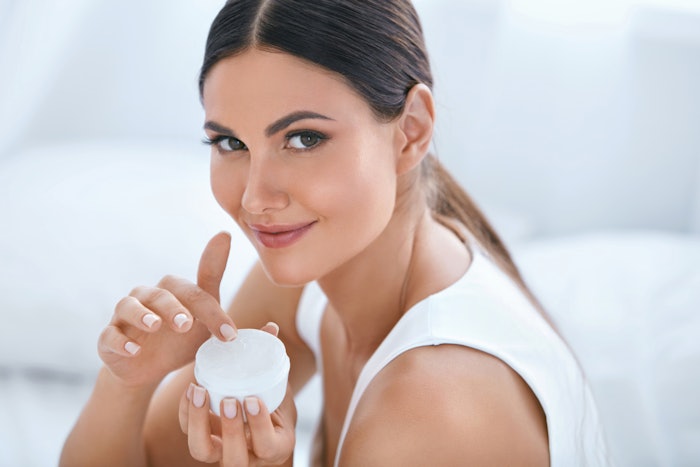 The vegan cosmetics market is anticipated to reach US $21.5 billion by 2028, according to a report published by Vantage Market Research. This segment is predicted to grow at a CAGR of 6.1% during 2022-2028.
See archived: Natural Challenges: Formulating Vegan Lipstick
According to the report, social trends such as "clean beauty" have sparked interest in vegan cosmetics.
Additionally, numerous new brands have come into this category over the last few years, further propelling vegan cosmetics market growth.
Consumers are also more attentive to the undesired ingredients products contain. As a result, manufacturers are forced to change product lines and formulas.
On the basis of region, Asia-Pacific is projected to dominate the worldwide vegan cosmetics market.
In the United States, according to another report by Future Market Insights, the market for vegan cosmetics is forecast to surpass $3 billion by the end of 2025.