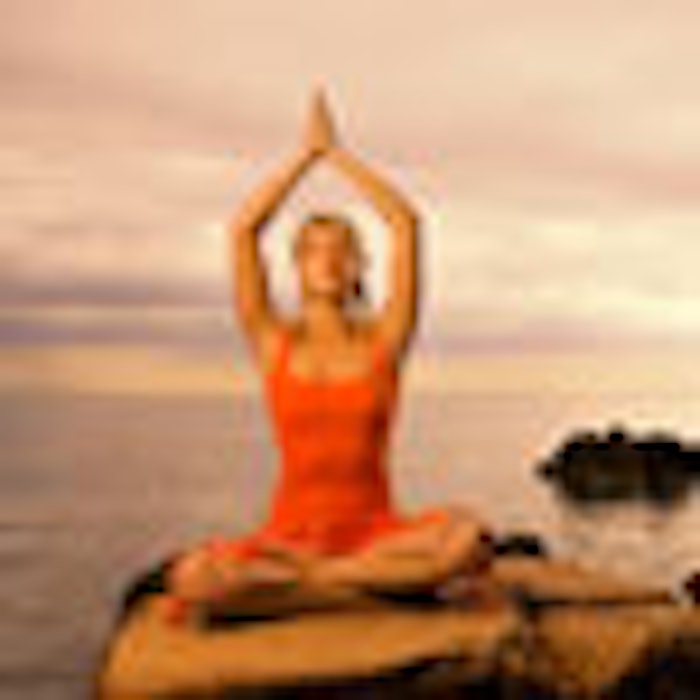 Only on SkinInc.com: Exclusive commentary from Linda Povey, vice president of strategic consulting for the Natural Marketing Institute is included in this news item explaining how skin care facilities can work with this new younger healthy aging client.
Natural Marketing Institute (NMI) is pleased to present one of its health and wellness trends for 2011. NMI's trends are the result of various NMI research sources including the Health & Wellness Trends Database (HWTD), the LOHAS Consumer Trends Database (LCTD) and Healthy Aging/Boomer Database (HAB) as well as analysis of current activities in the marketplace.
The concept of Healthy Aging, once exclusive to Boomers and Matures contemplating their golden years, has now been embraced throughout the entire demographic spectrum. From Botox treatments for women in their 20s to the growth in anti-aging products and services, agelessness has become a cultural preoccupation.
And many health issues that were once the domain of older people, such as obesity and diabetes, have reached epidemic proportions among young people and children. In addition, Generations X and Y have the highest stress levels of any age cohort and are suffering a variety of health consequences as a result. This suggests that while agelessness may be the cultural ideal, the reality is that the need for healthy aging is getting younger.
According to NMI president Maryellen Molyneaux, "The desire to prolong health and vitality is high across all generations – not just Boomers and Matures as many would believe. In fact, Gen X is significantly more likely to indicate that looking younger is important to them, providing marketers of appearance-linked products including personal care and food/beverage with a viable consumer target."
Other findings include:
Gen Y and Gen X are significantly more likely to be managing high stress levels compared to older generations.
All generations want food and beverage labels that would show all the ways they would benefit their health.
Gen Y is more likely to state that they prefer to get all their daily nutritional requirements in the foods they eat, rather than supplements.
Gen X is looking for foods/beverages that boost energy, burn belly fat, and provide stress relief while Boomers and Matures are more concerned with heart health, joint pain and lowering cholesterol.
Linda Povey, vice president of strategic consulting for the Natural Marketing Institute, tells SkinInc.com how skin care professionals can begin meeting the needs of this new, younger healthy aging consumer.
According to Linda Povey, vice president of strategic consulting for the Natural Marketing Institute, "There are several paradigm shifts going on and one of the things skin care professionals can do is be mentors and educators in a more holistic way. Healthy aging is an outside/inside thing. It's not just topical treatments. Personal care trade shows have gone from white lab coats and the wonders of science to almost a farmers' market.
"Younger people want to get their nutrition from food, so they are thinking about what they fuel their bodies with and how the nourish their bodies. That's one of the issues.
"The other is that younger people have a strong belief in the idea of detoxification and purification more than boomers ever have, so one of the strategies in skin care treatments for younger people is preventive and proactive services that keep them as toxin-free as possible. Provide younger clients with strategies to clean the whole system, helping rid them of toxins.
"These clients are also seeking out moderately priced organic-based cosmetic lines. They want less in my cosmetics instead of more. I think in terms of being a skin care professional, it is important to ask yourself what you can help clients think about both in and out of the treatment room.
"Sustainability is such a big thing. We saw people's attitudes about their being change. They began to ask, "What can I do to enhance myself and protect my family," and it led to personal care products and what they put on their bodies. Now I think it's in everything. Sustainability has expanded. So many spas are becoming green. It's going to go beyond that. Everything that certain people touch and use has to be a reflection of my values about simplicity, organics and natural."