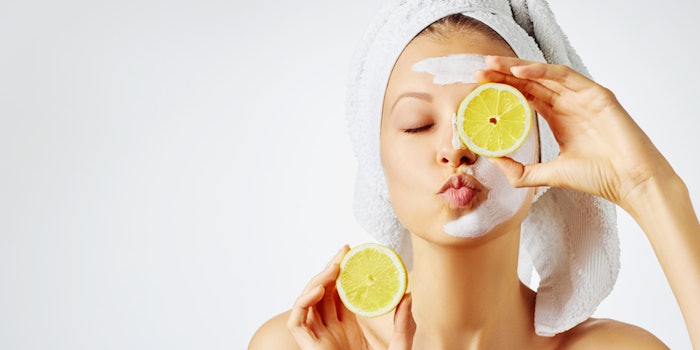 Face masks have become a phenomenon with the insurgent of sheet masks, clay masks and everything in between. The one downside is that individual sheet masks tends to treat one skin care concern, which is where multi-tasking comes in. 
Healthline spoke to Priti Patel, an esthetician and the owner of Le Petite Spa, who explained how multi-tasking works.
Clients can multi-task by applying different masks to different areas of the skin. Those with combination skin may find this technique helpful, however, anyone with more than one skin concern can also benefit. 
Like the name describes, multi-tasking works to tackle numerous concerns in one mask session. So, for example, a client can apply a purifying mask to combat acne on their chin while applying a hydrating mask on their forehead to fight dryness and a brightening mask to their cheeks. 
Work with your clients to aid them in the process of determining the best masks to multi-task with.