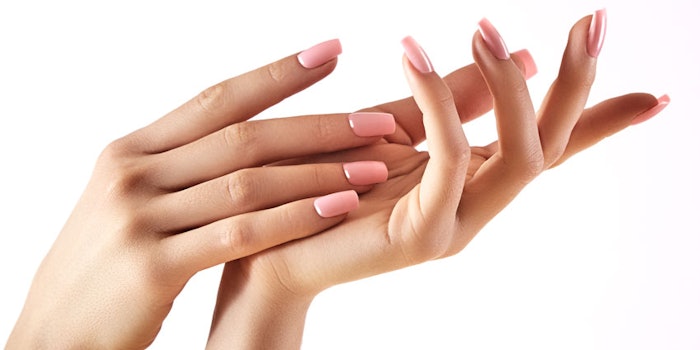 Nestlé Skin Health released the results to their 'Face Your Hands' survey on July 25, 2018. This survey was conducted by Wakefield Research, and it questioned roughly 1,000 women ages 35 and older on how they feel about their hands.
The results showed that 78% of women aged 40 and older wanted to change the look of their hands, while 60% of the participants said they have taken action to hide their hands due to their self-consciousness. Nearly 63% of women stated that they are interested in having a non-surgical, cosmetic procedure or treatment to improve the appearance of their hands.1
Other survey findings included:
Eighty-five percent have noticed signs of aging on their hands as they've grown older;
Nearly 65% of women think their hands make them look older than their age;
Nearly 56% of women have mistakenly thought someone was older than they were because of the way their hands looked; and
Fifty percent of women polled are likely to use a filter or photo editor to improve the look of their hands before posting a picture of their hands on social media.
1. Data on file. Restylane Survey Demographic Report (Wakefield Research), March 2018.