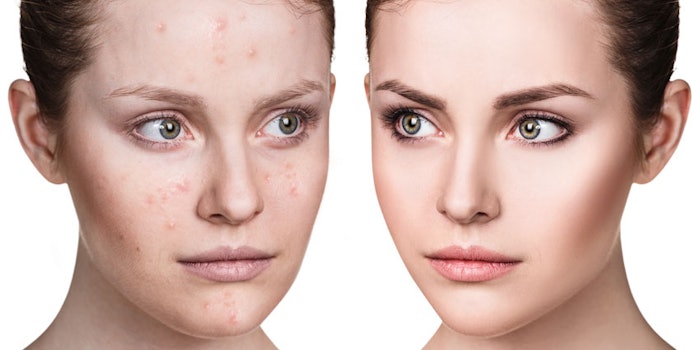 A new trend has hit the beauty community. Back in 2015, Em Ford created a YouTube video showing the negative comments people had posted regarding her makeup-free selfies. The video gained popularity and positivity, and more recently, other beauty influencers including Belle Lucia, Kendall Jenner and Rosie Connolly have also posted in different ways about skin positivity.
Following in the footsteps of the body positivity movement, the #skinpositivity Instagram trend aims to bring attention to the unrealistic skin expectations that society places on women. The movement's goal is for individuals to understand that no matter what type of skin you have or how imperfect you think it to be, it is beautiful and should be shown to the world. 
#SkinPositivity and Your Spa
What better way to promote skin positivity than for clients to pamper their skin at your spa? Jump on this social media trend to show not only that you support this, but how you are supporting the movement by using #skinpositivity in related posts. Also, make sure to embrace the meaning behind the movement by helping your clients leave feeling more comfortable in their own skin.