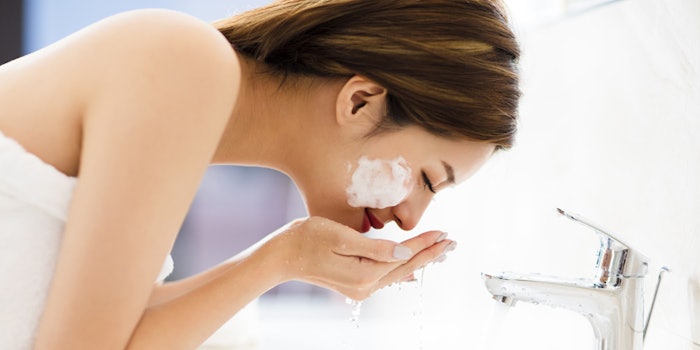 MindBodyGreen Lifestyle has curated a list, with the help of certified dermatologists, of three steps clients should incorporate into their daily routines. 
1. Work from the Inside Out
This rule can work for a number of things from rehydrating the skin to even protecting the skin from UV rays.
"Skin photoaging is a result of the oxidative stress from UV radiation. Your skin naturally produces antioxidants; however, as your skin ages, these antioxidant levels often decrease," said board-certified dermatologist Kautilya Shaurya, M.D. 
2. Support the Skin's Barrier
This is a trend that 2021 will being seeing a lot of. Clients are looking for ways to prevent skin issues and protect their skin. 
This could include slugging or incorporating products with ceramides into skin care routines. 
3. Mitigate Inflammation
Inflammaging is when the skin has chronic, persistent inflammation which can cause early signs of aging. 
MBG Lifestyle suggests turning to antioxidant and adaptogen-rich supplements to help mitigate the inflammation.
For more information on inflammaging, read here.