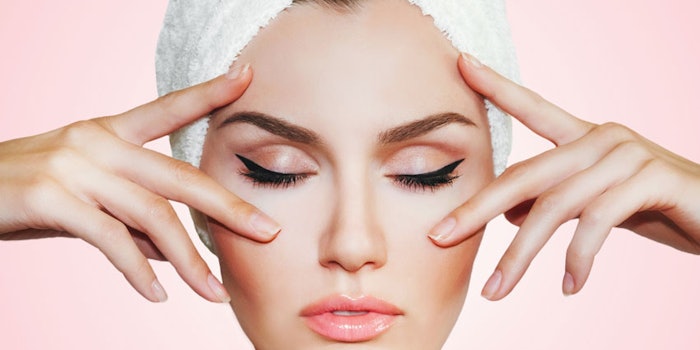 Yelp revealed the most popular beauty services in 2019 with HydraFacial coming out on top. The user-generated review forum, found that the HydraFacial treatment was the top choice of beauty lovers for 2019, and that it is mentioned four times more often in reviews than it was four years ago. 
Yelp, in celebration of its 15th anniversary, found what beauty treatments were on the rise in 2019 based on nearly 200 million reviews it received. Yelp even stated in its statistics that HydraFacials have seen a meteoric rise in popularity in the last five years. Other beauty treatments that continue to rise in beauty as well was dermaplaning and microneedling. 
Bazaar believes that the rise in these three treatments could be due to the popularity of the "no makeup makeup" look that also rose to fame in 2019. 
"At Yelp, we're seeing that people are going for beauty treatments that are reflective of a more natural look—ditching the fake tans and permanent makeup," Tara Lewis, a Yelp trend expert revealed to Elle US in an interview. Lewis continued to explain how people are instead turning to skin care treatments in the beauty realm to aspire to a naturally beautiful look rather than packed on false eyelashes and fake tans.
Other honorable mentions that made the top reviews on Yelp in 2019 are: 
Coolsculpting

Laser facial

Fillers

Emsculpt

Ultherapy

Kybella

Collagen

Nail art

Vaginal Steaming

Lash Lift