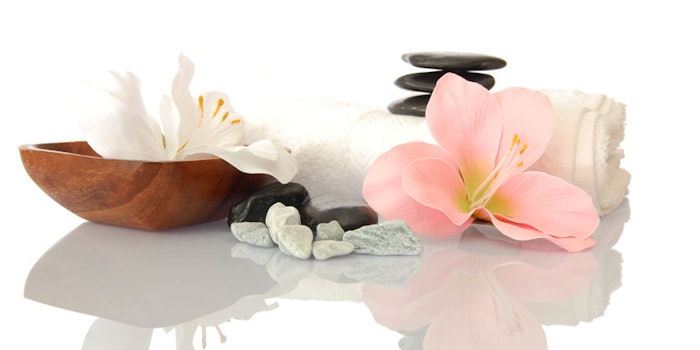 STEPP Digital in partnership with Google UK and Mintel worked together with SPALIFE to produce a 'Wellness in Focus' research report that broke down what is going on in the wellness industry. 
3 Report Goals
The report had three main goals that the researchers were set to discover including: 
Is the $4.2 trillion market joining digital media revolution on time or is it being delayed?
If so, what are the implications of the sector on the spa industry and its earning potential?
How are user behaviors changing and why should every sector of the economy be as receptive and flexible to adjust?
Key Findings
The report had five key findings including:
Occasions vs. Routines (Mintel). The sector continues to see slow and steady growth, as the proportion of people having treatments such as facials and massages saw a rise in the period 2015 to 2017. Beauty treatments, however, remain associated with special occasions and treats, suggesting that significant growth will come from overcoming this perception.
Above the barrier (Google, 2019 Wellness Report). Value remains a barrier, with high agreement that treatments are only worth it if they are on discount, suggesting that spas and salons can do more to highlight the benefits of professional treatments.
New tech for new business (Mintel 2018). The rise in more technical beauty treatments, such as LED and radio frequency facials, as well as express treatments, has boosted the sector.
Apps on the rise. The sector has seen a rise in apps which allow users to book mobile beauty therapists for on-demand services.
Targeted advertising to boost business. Targeted location-based advertising could be one way to encourage more spontaneous booking, while offering more holistic treatments with health benefits. This could then help to encourage regular treatments.
Overall, the report shows that wellness is highly receptive to well-being. Clients seem to be more intrigued in services when some association of well-being is in place, and they view this treatment or service as having an added value.