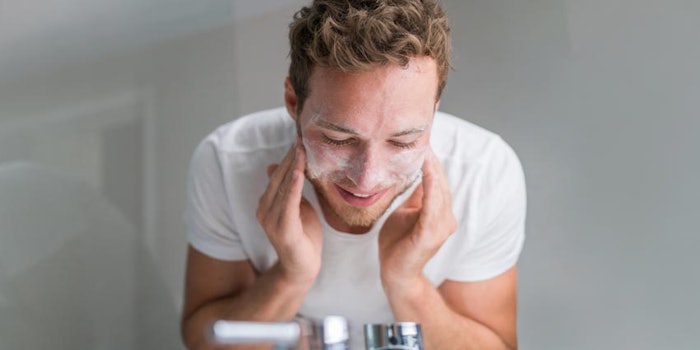 All skin care regimens, whether in a professional treatment or at home, start with the basic step of cleansing. You've got to take all the bad stuff off before putting the good stuff on, right? Although this is a non-negotiable, basic step of any skin care process, today's cleansers and cleansing tools are far from basic. Here are some cool things I am seeing in cleansing.
Pevonia's CleanRefresh Foaming Oil Cleanser
You've seen foaming cleansers and cleansing oils, but how about a foaming oil cleanser? Now you have. Leave it to Pevonia to come up with this unique cleansing concept, which fuses natural foaming surfactants with plant oils to cleanse, moisturize and protect.
ESPA Fruit Water Cleansing Gel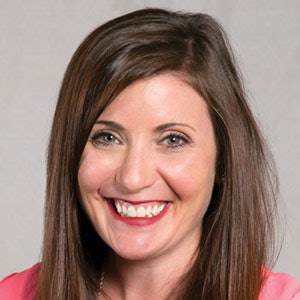 This recent addition to ESPA's Active Nutrients collection is a mild cleanser that starts its life as a gel and ends up a creamy foam. It lightly exfoliates with pineapple extract and pumpkin enxymes, while bergamot and grapefruit waters leave a clean wand fresh feeling to skin.

Bio-Therapeutic's bt-micro Fusion
When the pandemic hit and clients couldn't go to the spa, bio-therapeutic when to the drawing board to redesign its pro favorite bt-micro fusion for consumer cleansing. In reality, we are all benefiting with a device that is 40% smaller for easy use, water resistant, charging holster compatible and boasting three modes (exfoliation, extraction and application).

Dermalogica Daily Glycolic Cleanser
Who in professional skin care doesn't love a good glycolic product? Well, if you and your clients are looking for a gentle, brightening cleanser, look no further than Dermalogica's Daily Glycolic Cleanser. It's got just enough glycolic to lightly exfoliate along with skin soother calendula and jojoba and allantoin to condition skin.