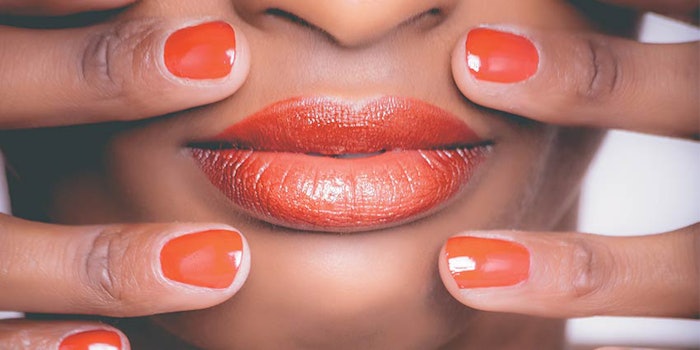 This month we are covering what is trending in lips. We gathered expert advice on the lip trends industry professionals are seeing, and we are bringing these trends to you. Trends include:
Brenda Hyre - Rejuva Minerals, Inc. 
Lydia Sarfati - Repêchage
Ami Mallon - Jane Iredale
Ehlie Luna - Professional Makeup Artist
Jane Merten - Eco Lips
Noreen Young - Makeup Artist/TV Personality/Educator
Jennifer Howard - FarmHouse Fresh
Continue reading about lip trends in our Digital Magazine...