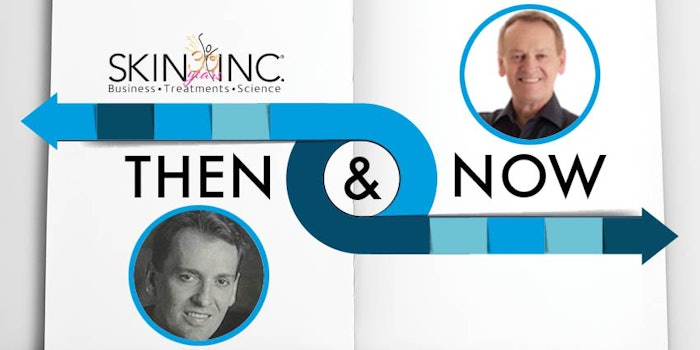 This is a follow-up piece to my 1991 Skin Inc. article "Men In Esthetics." The original article was an autobiographical accounting of my personal experience as a male esthetician entering a female-dominated profession. In reviewing the male role in esthetics from the nearly three decades that have since passed, I'm fascinated by what has changed and struck by what has not.
Where Are the Men?
In 1991, I was in my ninth year as an esthetician. Eight years of those nine included day spa ownership and being the employer to a large staff of spa professionals and estheticians. Now, retired from spa management and looking ahead toward the eventual sun-setting of a long and rewarding career, my observations regarding the male esthetician have surprised me: There are still remarkably few of us in the profession.
When I began my first skin care practice, the old lions in the industry were highly accomplished individuals, including people such as the late Robert Diemer, Joel Gerson, Christine Valmy and Noelle DiCaprio among other greats. I am now one of the new "old lions," still mentoring estheticians and spa owners in wise career practices and occasionally turning out another of what has been hundreds of self-authored articles for almost every trade magazine in our business. After all this, the question of where are the men remains.
Cosmetology Vs. Esthetics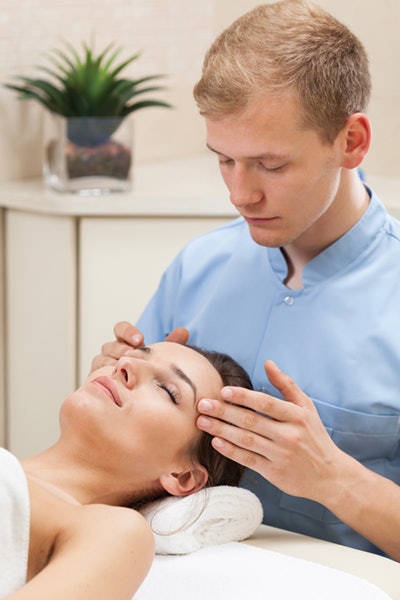 A visual count from my professional classes and trade show audiences is a strong indicator that little has changed in the numbers of male estheticians in the industry today. Male estheticians are found among my online followers and in my professional network, yet they still act as a tiny minority among skin care professionals as a whole. My sister, an esthetician educator at a California licensing school, reports that male students are as rare as turtle feathers. While cosmetology courses see a healthy male enrollment, professional esthetics lag far behind. Yes, we can name a few accomplished skin care professionals who are men with Danné Montague-King and Michael Pugliese easily coming to mind, but male faces among the ranks of everyday professional estheticians are still stubbornly uncommon.
Is the esthetics profession misrepresented or under-represented as a viable career direction in vocational marketing, or is its earnings potential not well understood by males considering a future in the spa/beauty industry? If possible earnings is a concern, I can safely add that a six-figure income isn't unrealistic for the ambitious man or woman.
The Opportunity For Growth
Now in my 37th year of practice, my clientele reflects almost the exact same profile it did in 1982—predominately female anti-aging and acne customers, one of which has been faithfully on my schedule for 35 of those 37 years. Only twice do I recall losing a potential new client because of my gender, a woman and a man both more than 30 years ago. While men may face certain service limitations such as Brazilian waxing for females (though, curiously, numerous female estheticians confidently perform "manzilians"), the bulk of the traditional esthetics service menu is fully available to them. I, myself, offer facial treatments only, with more than enough customers to keep the schedule full. So, to the guys in our wonderful beauty business, put down the hair dryer and pick up a mask brush. We're waiting for you!