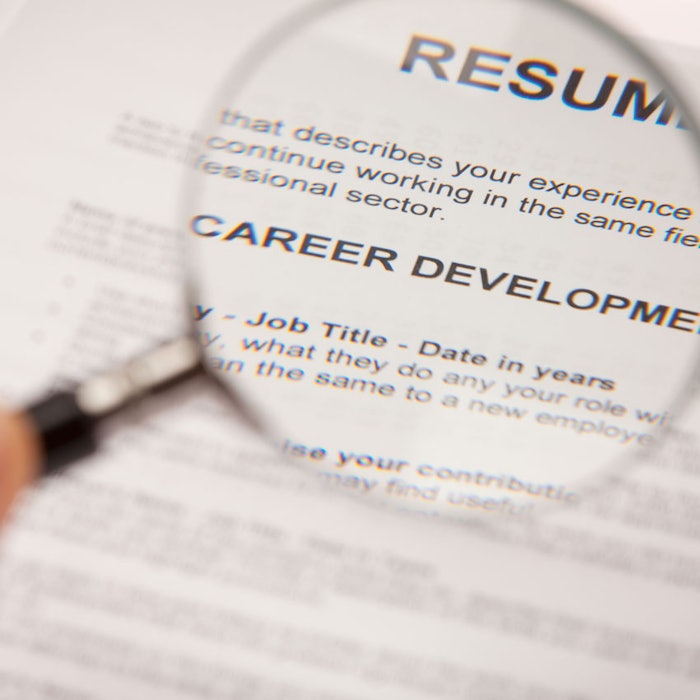 Elan and Eden Sassoon have launched Salon Matchmakers, a free matchmaking service that connects spa owners and top talent. Estheticians can also use this focused, streamlined platform to find a job in the beauty industry.
The service was created in response to an ongoing industry need for recruiting and retention. Owners of salons and spas continually expend significant resources to find available talent that is right for their individual business, helping to elevate their services as well as reducing costs for the owner by increasing retention. Spa owners looking to hire top talent should read Bryan Durocher's 15 must-have employee characteristics.
"We believe this site offers a unique and mutually beneficial opportunity for both job seekers and recruiting salons to find each other in a way that is simple, efficient and professional," said founder Elan Sassoon, a salon developer, product creator and son of beauty icon, Vidal Sassoon.
The service will help to unify a fragmented industry by providing a broad-range, visually-rich job search platform. Job seekers waste countless hours searching online lists, boards and job sites for open positions in salons and spas, often finding the information outdated or incomplete, while salons and spas are regularly challenged with having to find new talent. Posting in various existing platforms can be both expensive and time consuming. Salon Matchmakers is removing the frustration and streamlining the process by providing a premier salon and spa hiring solution for the industry free of charge.
"There are many job boards and employment listings that industry professionals have used in the past," said Sassoon. "But SalonMatchmakers.com is the first and only site that adds a visual connection: spa and salon owners can assess the depth of value in available talent through photos or video and prospective employees can visually evaluate participating salons and spas to find their perfect match."
Currently, the platform is only available in the United States.; however the platform will ultimately be available globally. In addition to the Sassoons, the concept and site was developed by entrepreneurs Michelle Leffler (COO), Erin Short (director of program development), and Richard Herbert (CFO).