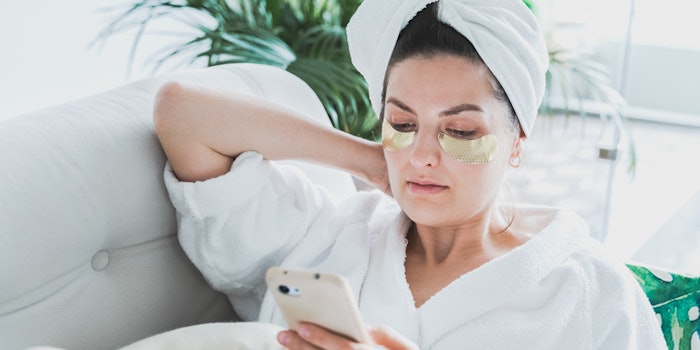 Skinforyou, an app that connects estheticians and clients before, after, and in-between appointments, is launching this April 2021.
The app was founded by Dani Everson, a Denver-based stylist and business owner to strengthen the esthetician-client relationship and enhance communication outside of the salon.
Some of the in-app features include:
Customized product and routine recommendations,

Track client progress,

A reward system,

Manage scheduling requests.
It will also feature an integrated spa locator that helps clients find participating salons and estheticians in their area.
A Skinforyou subscription will cost $149-$199 per month for estheticians and spa owners, and will be free for clients to access.
Skinforyou can be downloaded in the App Store and Google Play and users can also access additional information on Skinforyou website that will fully launch in May 2021.