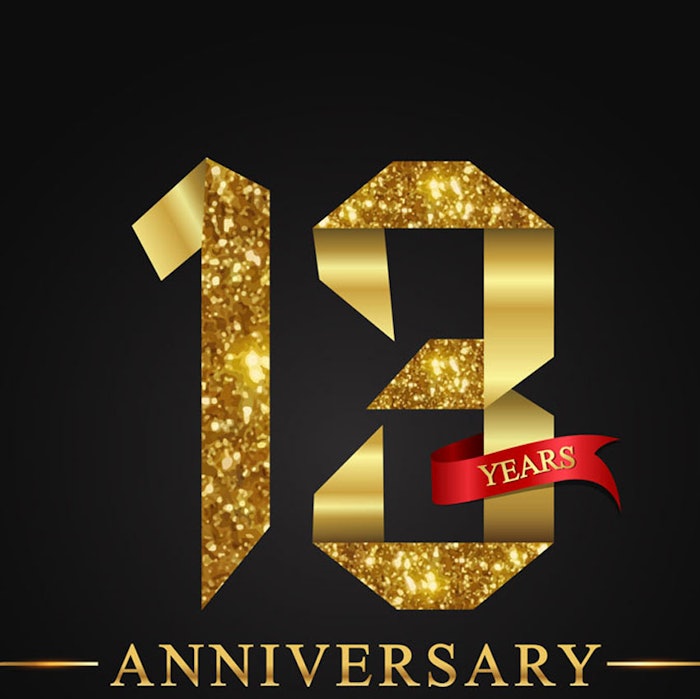 The New Age Spa Institute (NASI) is celebrating 13 years of providing spa education. NASI has graduated 1,300 students and awarded over $1,025,000 in scholarships to students over the years.
Located in Des Plaines, Illinois, NASI offers programs in all facets of spa education, including: esthetics, clinical aesthetics, massage therapy, nail technology and professional makeup artistry.
In honor of reaching 13 years in the industry, NASI is offering 13% off the tuition price for their massage therapy program and esthetics program beginning in september and october of this year.
Congratulations NASI on 13 years of serving in the industry, and here is to many more.