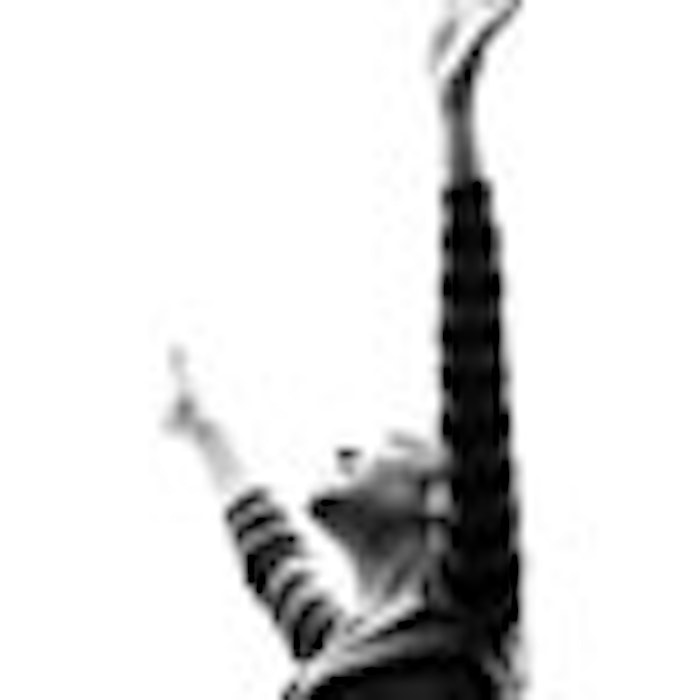 Does your skin care facility inspire its team members to be grateful? Are your people thankful for each other, for their leaders and for the actual work they do? If not—and odds are, this is the case—you're also risking low morale, a negative culture and less-than-optimal productivity. If you haven't made a conscious effort to instill an attitude of gratitude, you're ignoring one of your most useful and lucrative tools. Start showing your employees or co-workers that you appreciate their efforts and care about them
as individuals.
In so many spas, employees go through their days assuming that their co-workers, and especially their bosses, don't notice or appreciate all of the hard work that they do. If that's the way they feel, they will just go through the motions and won't have any true motivation or dedication, resulting in mediocre productivity. In the midst of an already-tough economy, this is the absolute last thing you want for your organization. Meaningful workplace gratitude is easiest to spark when it comes from leaders, but eventually that attitude will start to also spread among employees; from there, it will even trickle down to clients. All of that is great for business. In other words, gratitude is a motivator and catalyst for growth that money can't buy. Following are six how-to tips to tap into the power of thanks.
1. Always say "thank you." By taking just 30 seconds to say "thank you," you have improved another person's mood, day and productivity level. You'll also be making yourself more approachable and likeable, and, over time, your team will begin to relate to you more positively. Even something as small as "Thanks for always showing up on time" can make someone feel great all day long.
2. Take intent into account. When you're in a position to make a grand gesture of gratitude, your intentions may be consistently good … but your plans might not always be as successful as you'd hoped. Maybe no one eats the cookies you baked and set out in the break room. However, despite negative feedback, showing gratitude is always the right thing … and the majority of noncomplainers probably loved your gesture.
3. Start being more open. In your average skin care facility, communication is far from completely open. No one wants to bug the boss unnecessarily or meddle in a co-worker's treatments. This sort of keep-to-yourself culture doesn't tend to foster total understanding or genuine gratitude. If you're a leader, constructively tell your people how they can improve their performances. If you're a team member, be proactive about asking your co-workers and boss how you're doing, and how you can get better at your job. And no matter where you fall on your company's hierarchy, learn how to receive constructive criticism.
4. Learn to graciously accept thanks. How you respond to appreciation is as important as giving it. If you brush off compliments or ignore expressions of gratitude, you'll eventually stop hearing "thanks" altogether, and you'll be discouraging the person complimenting you from reaching out to others in the same way.
5. Keep the gratitude going. Thank your clients for choosing your skin care facility and for trusting your team with their skin. This is something that many clients don't hear so, when they do, their loyalty to your company is strengthened.
6. Use gratitude to reinforce stellar performances. Using gratitude to shape your team's habits and priorities can be every bit as valuable as training programs … at a fraction of the time and cost.
Gratitude is an amazing motivator; it strengthens team member and client loyalty, and it really can allow you to see a positive change in your spa's bottom line.
Todd Patkin joined the family business and spent the next 18 years helping to grow it to new heights. After it was purchased by Advance Auto Parts in 2005, he was free to focus on his main passions: philanthropy and giving back to the community, spending time with family and friends, and helping more people learn how to be happy. He is the author of Finding Happiness: One Man's Quest to Beat Depression and Anxiety and—Finally—Let the Sunshine In (StepWise Press, 2011).