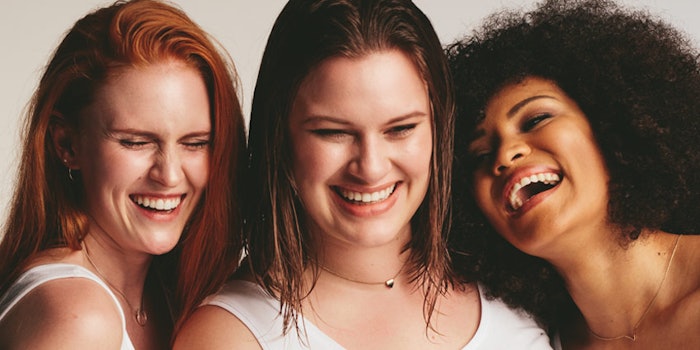 Look around. There is an exciting transformation underway. It has peaked before many times throughout history, making headlines and waves in our institutions and our personal lives. It changes laws, sociocultural perspectives and family dynamics.
This time around, though, it appears to be rising in a way that boldly surpasses its previous incarnations. This time around, the force of social media provides the energy efficient vehicle to deliver its message farther, wider and deeper than ever before. The implications are that it will remain a constant, sustainable, impactful presence in our lives. The feminist movement has become the feminine rising.
Digital Edition Link: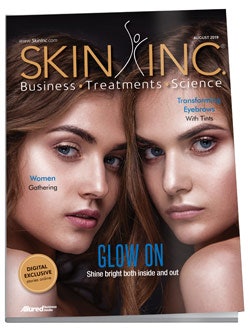 Learn more about how women can be there for each other and the benefits that brings in our digital edition!