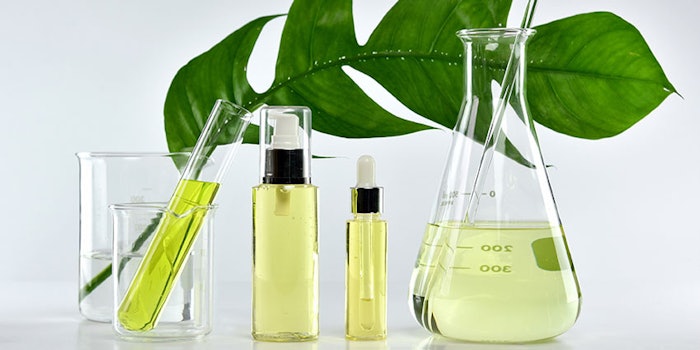 Have you heard the term holistic esthetician and wondered what it is? Or, are you interested in this segment of the esthetics industry but are unsure whether the approach is right for you? After hearing a number of readers' questions surrounding holistic esthetics, this podcast was designed to clarify some of the important topics surrounding the practice.
In this 40 minutes, Skin Inc. managing editor Katie Anderson interviews naturopathic doctor and licensed esthetician Erin Madigan-Fleck, N.M.D., asking questions on topics such as:
Defining the Profession,
Finding an Educational Institution,
Choosing Products,
Cost,
Working With Other Wellness Practitioners,
Selecting Devices,
Marketing,
And Much More.
Listen in and decide whether this popular segment of esthetics is right for you.