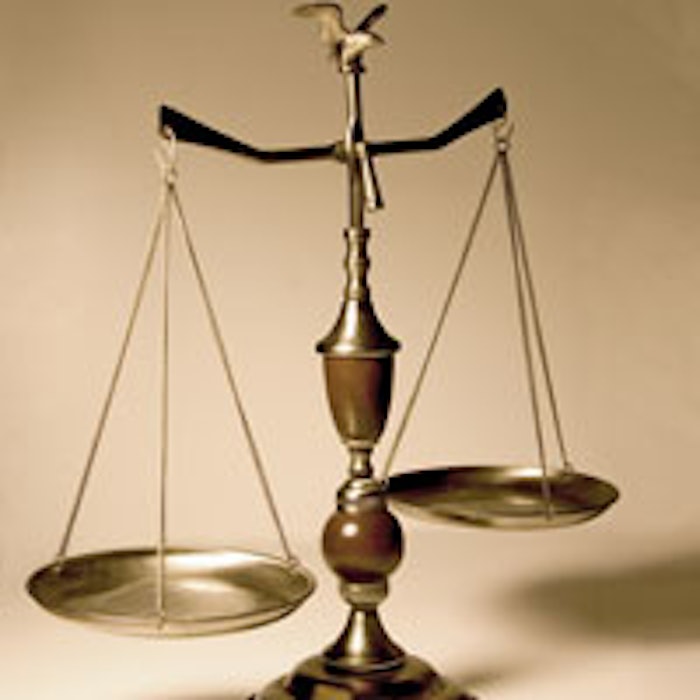 New legislation is being introduced in Oregon by House Majority Leader Val Hoyle, D-Eugene, to elevate the estheticians profession by creating a new board governing their use of lasers.
Oregon House Bill 2642 would require estheticians who operate lasers or other energy devices to become certified. It would establish a governing board, so estheticians who operate lasers will be separated from the Board of Cosmetology, which also includes hair and nail technology.
House Bill 2642 could potentially elevate the profession of esthetics, protects the consumer from receiving treatments from an unskilled technician and provides jobs.
Visit www.estheticiansunited.org for more information and where to find Oregon legislators.