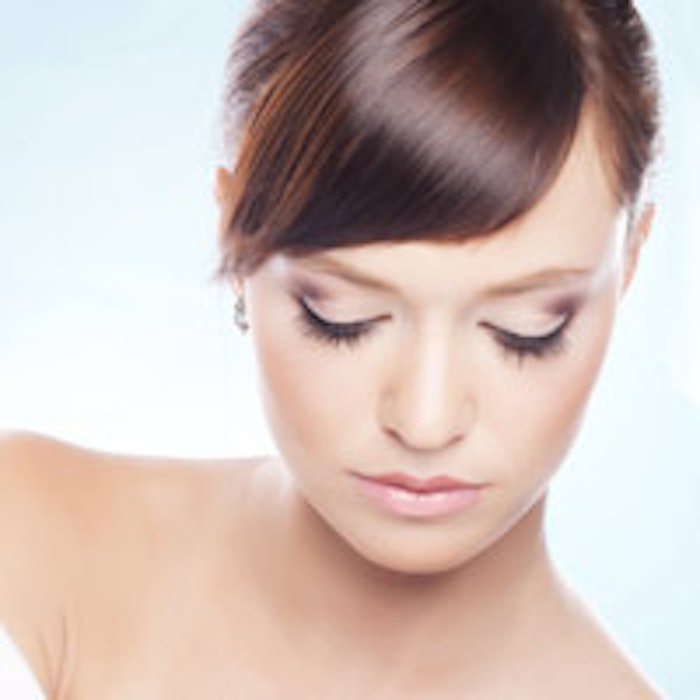 The Global Spa & Wellness Summit (GSWS) has published a standards guide for spa and wellness industry projects, the Guide to Hydrothermal Spa Development Standards.
The book is designed to help spa owners, operators, architects and builders when considering the building of either public or private hydrothermal areas. It contains global terminology, definitions of hydrothermal areas and provides information on project planning, right through to key building and construction considerations, including recommended standards and materials.
The manual is available at international trade show and conference for swimming pools, sauna and spas—Interbad—which kicked off today (21 October) in Stuttgart, Germany, and which runs until 24 October.
"Wet areas in spas are among the most expensive and intricate to develop and their installation too often results in mistakes that cost both time and money to correct," said Susie Ellis, GSWS chair and CEO. "This standards manual is conceived as the first point of reference for anyone looking to build these areas, whether it's a sauna, hammam, steamroom, vitality pool or a less well-known area like a laconium or frigidarium—saunas with differing temperatures.
"The guide was created in collaboration with major players in the hydrothermal industry and represents a true example of the positive impact an industry can have when working together for the greater good," added Ellis.
This content is adapted from an article on www.spapportunities.com, written by Helen Andrews.