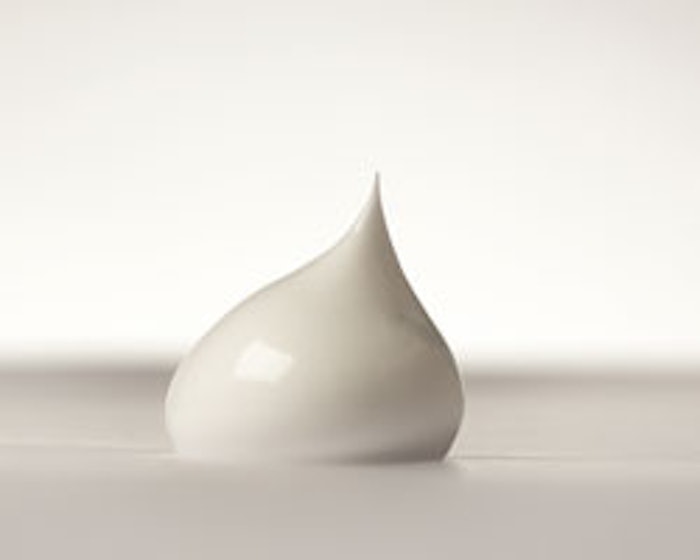 L'Oreal USA and the Federal Trade Commission have reached an agreement that will end an inquiry regarding certain advertising claims that were discontinued some time ago. The proposed agreement imposes no monetary penalties and expressly states that L'Oreal USA does not admit any improper advertising practices. The agreement approved June 30 by the Commission is subject to a 30-day public comment period and final approval by the Commission.
L'Oreal USA chief communications officer Kristina Schake released the following statement:
"L'Oreal USA's recent agreement with the Federal Trade Commission dealt with a limited number of advertising claims the company made for two of its many skincare product lines: Youth Code from the L'Oreal Paris brand and Genifique from the Lancome brand. The claims at issue in this agreement have not been used for some time now, as the company constantly refreshes its advertising. The safety, quality and effectiveness of the company's products were never in question. Going forward, L'Oreal USA will continue to serve its customers through industry-leading research, scientific innovation and responsible advertising as it has for the last 60 years."