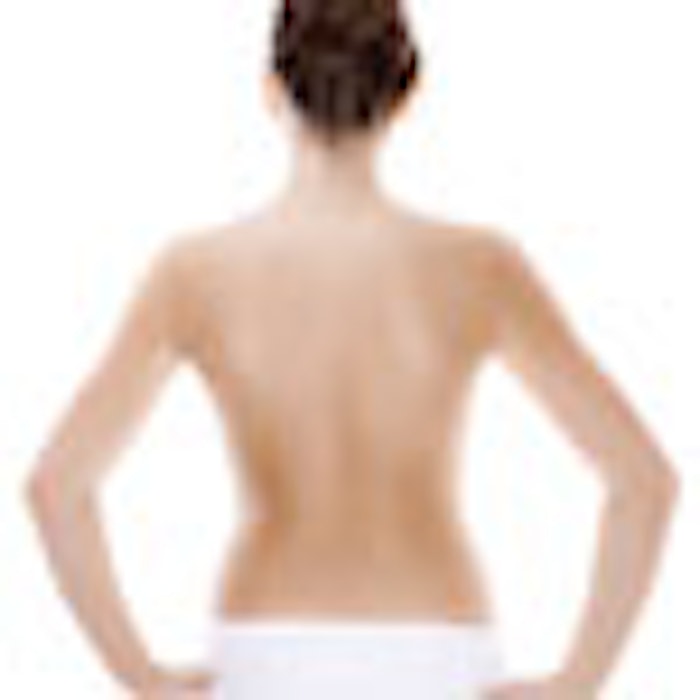 It's official. The Centers for Disease Control and Prevention (CDC) is leading collaborative efforts among clinical, biomedical and public health experts to develop the first-ever public health agenda for psoriasis and psoriatic arthritis, giving federal recognition to millions of Americans living with these diseases.
A short article on the agenda was released online today in the American Journal of Preventative Medicine, which highlights the gaps in psoriatic disease research to guide future public health efforts into these diseases.
"Psoriasis and psoriatic arthritis have many genetic and environmental causes that vary among individuals," said Andrew D. Robertson, chief scientific and medical officer for the National Psoriasis Foundation. "A public health approach to psoriatic diseases will allow scientists to better identify possible environmental contributions, which could potentially help us stop these diseases before they start."
In 2009, after a multi-year advocacy campaign by National Psoriasis Foundation advocates and leaders, Congress allocated $1.5 million to the CDC to commence the first-ever government data collection effort on psoriasis and psoriatic arthritis. Through extensive collaboration, the coalition created a list of priorities, needs and unanswered questions in psoriatic disease research.
The public health agenda focuses on four priorities:
Determining if current ways of diagnosing psoriasis and psoriatic arthritis can be applied to wider population-based research
Examining the prevalence, disparities and comorbidities, such as heart disease, of psoriasis and psoriatic arthritis
Looking at health-care use, costs and work burden associated with psoriatic diseases
Studying the impact of psoriasis and psoriatic arthritis disease severity on quality of life and other outcomes.
A chronic, genetic disease of the immune system, psoriasis is the most prevalent autoimmune disease in the country, affecting as many as 7.5 million Americans, and putting people at higher risk for other health concerns such as heart disease, diabetes and obesity. Up to 30% of people with psoriasis develop psoriatic arthritis, an inflammatory arthritis that affects the joints and tendons. If left untreated, it can cause irreversible joint damage.
The agenda clearly states the need for research into basic questions, such as the age at which psoriasis and psoriatic arthritis appear, how the diseases start and develop over time, and possible differences in how they affect certain groups, such as younger versus older people.
"To successfully answer these questions, and address other research needs, the engagement of the larger dermatology and public health communities is needed," Robertson said. "The Psoriasis Foundation looks forward to creating opportunities that facilitate involvement among interested parties to move this public health agenda forward."
For more information, visit www.psoriasis.org.