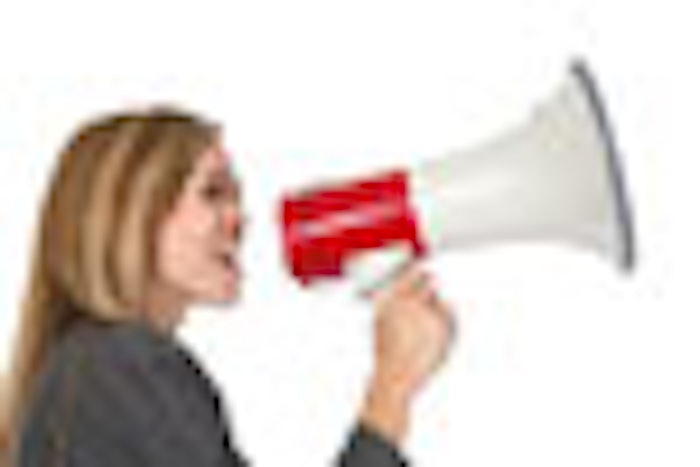 The Professional Beauty Association (PBA) invites members of the beauty industry to Take the Pledge and commit to its Code of Ethical Practices that the association has developed to help facilitate professional standards and guidelines. A specific Code of Ethical Practices has been created for each section of membership (manufacturers, distributors, salon/spa owners, and licensed professionals), which PBA serves. Upholding and practicing professional standards is paramount, regardless of membership in PBA, to maintain the trust the public places in the industry. Free, and available to all, these documents can be accessed at probeauty.org/pledge. Simply commit, print, sign and display!
The documents are display ready and are a way to showcase to clients, team members and business associates that your place of business is committed to high ethical standards and practices. PBA actively encourages businesses to frame the documents and showcase them in a highly visible area. Beauty professionals and companies are also encouraged to sign the additional electronic pledge confirmation at probeauty.org/pledge when they access the documents.
In addition to the Code of Ethical Practices, PBA has also released Best Practice Guidelines for spa/salon owners and licensed professionals. These guidelines cover a range of topics including products, procedures, environment and guest relations, and are designed to help ensure the highest level of success and present the professional beauty industry in a positive manner. Although the PBA does not "police" the action of its members, it is the association's mission to continually foster and provide the tools that create and maintain professional, safe, clean and healthy work environments, products and practices for beauty professionals and consumers alike.
"Actions always speak louder than words, but it is our intent with the Code of Ethical Practices and Best Practice Guidelines to be able to create a uniform standard in the way we view and act as an industry," says Elizabeth Fantetti, PBA's director of membership. "We hope everyone will Take the Pledge and proudly display it so co-workers and consumers can see their commitment to the industry."