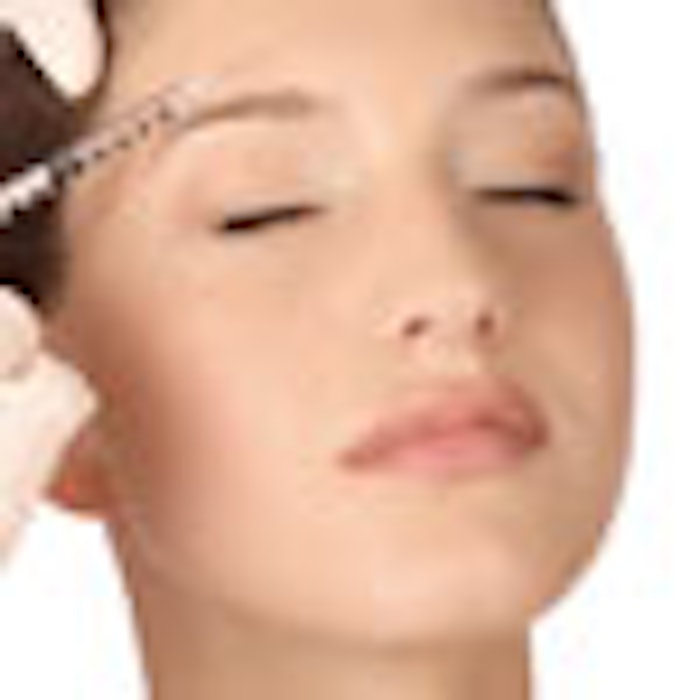 Urgent Tennessee Update
Reported by Mona Sappenfield, CEO/Founder, Mona Spa and Laser Center
Described as a "runaway grease fire", the medical spa legislative issue in Tennessee is heated again.
The Cosmetology Board is taking the position that it will "read" my proposal and discuss changing cosmetology laws for modern esthetics at the August 6 Cosmetology Board meeting in Nashville. If your business is affected by erasing estheticians' occupation beyond facials and waxing, then you should request to speak at this board meeting. The board's position today is that it does not want to have anything to do with regulating lasers.
Estheticians are NOT represented on the Tennessee Cosmetology Board. You need to get active or "get educated in another career" as the chairman stated to me on Monday.
The Senate Resolution voted on by Senator Henry and the eight members of the 2012 Senate Health Committee to regulate medical spas and laser use has been signed by Lt. Gov Ramsey. A task force is forming now with the Tennessee Department of Health, Tennessee Board of Medical Examiners, and one member of the Tennessee Board of Cosmetology. This Senate Resolution was enacted because 2012 legislation did not get the job done. Senator Henry proposed the Emergency Resolution to protect public health.
Senator Ophelia Ford was the only one on the Health Committee that voted against this action. She proposed that the Cosmetology Board be a part of the regulatory force in an attempt to help our cause.
If you want to help the cause, get active TODAY!
Mona Spa and Laser Center
5101 Sanderlin Center Suite 102
Memphis, TN 38117
C: 901-569-9346 E: spmona@me.com
Courtesy of the NCEA