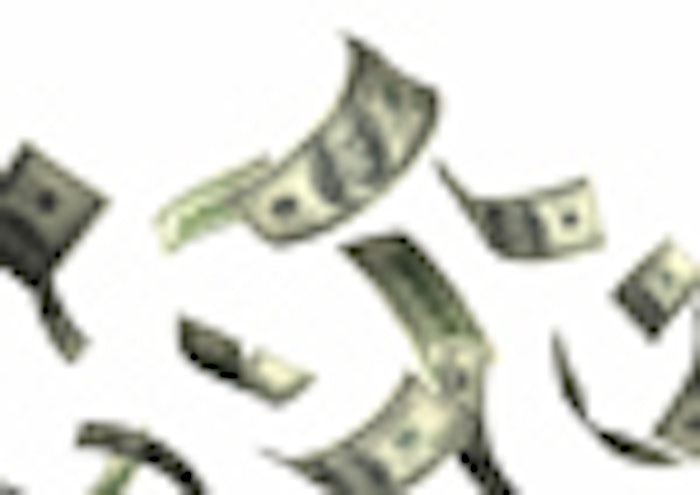 Senator Olympia Snowe (R-ME) recently introduced the Small Business Tax Equalization and Compliance Act, which would allow the spa industry to enjoy the same tax rules on tips paid to employees as is permitted in the restaurant industry. Senator Snowe, a member of the Senate Finance Committee and Ranking Republican on the Senate Small Business Committee, partnered with Senator Mary Landrieu (D-LA), Chair of the Senate Small Business Committee, to introduce this bipartisan bill. If passed, it would provide a tremendous economic benefit for spa owners throughout the country without causing any financial impact to individual therapists.
The Small Business Tax Equalization and Compliance Act (S. 3430) would extend the existing tax credit to spa employers to offset the matching Social Security and Medicare taxes that they pay on the tips that employees receive from customers. This is important legislation because spa owners do NOT receive any of this tip income, yet are required to pay a tax on it. Congress granted the restaurant industry this relief in 1993, recognizing that tips are a gratuity paid to waitstaff by the customer, rather than income paid by the employer. Although the restaurant and spa industries share tip-reporting burdens, for an additional 18 years, spa owners have shouldered the added burden of paying Social Security and Medicare taxes on the tip income of their employees.
"As we continue down the road to economic recovery, small businesses need all the tools we can give them to strengthen their businesses," said Senator Snowe.
The Professional Beauty Association (PBA), a long-time advocate for this legislation, applauds the efforts of Senators Snowe and Landrieu and feels this bill is a strong show of support for hardworking small business owners and employees across America.
"Small businesses are the backbone of America's economy and the salon industry is a critical party of that sector," states Steve Sleeper, PBA's executive director. "Passage of this legislation would allow salon owners to keep more of what they earn and continue to invest in their businesses."
Spa and salon owners are encouraged to contact their member of Congress and ask them to co-sponsor the Small Business Tax Equalization and Compliance Act. Send a letter asking for their support at www.probeauty.org/fica.