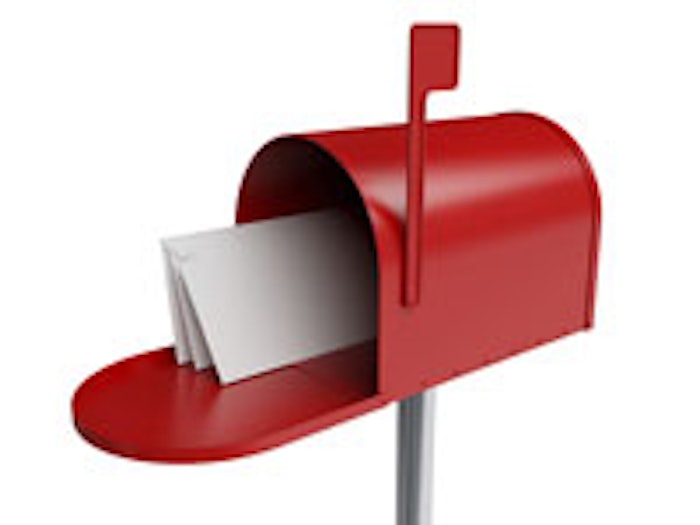 For more than a year, top beauty industry organizations, the Professional Beauty Association (PBA) and Independent Cosmetic Manufacturers and Distributors (ICMAD), have been working collaboratively with the FDA to create much needed modernized and comprehensive federal regulations of the cosmetics industry for the first time since the 1960s. On March 6, the FDA issued an unforeseen public letter criticizing these industry organizations and their ongoing efforts to create this challenging yet vital legislation. In response to the FDA letter, PBA and ICMAD would like to offer the following statement:
"We are disappointed with the FDA's letter stating that they have precipitously decided to discontinue negotiations with the cosmetics industry regarding legislation to modernize national cosmetic legislation. Our industry organizations met in good faith for over a year with the FDA, and were diligently working to reach a framework, which we still hope to achieve, that would be the basis for a new legislative initiative." Pamela Jo Busiek, President and CEO, Independent Cosmetic Manufacturers and Distributors and Steve Sleeper, Executive Director, Professional Beauty Association.
The FDA (in its letter to the industry that was released on March 6, 2014) mischaracterized the cosmetics industry's position and misleads the public regarding the basis for negotiations breaking down, citing issues of safety and limitation of the FDA's enforcement authority.
In response to these allegations, PBA and ICMAD would like to state that the industry has voluntarily regulated itself. No one has a greater interest in the safety of its consumers than the cosmetics industry. The beauty industry believes a transparent and regulated beauty industry produces superior products that protect consumers and beauty professionals.
The beauty industry has a very open, clear safety record and sincerely hopes that the FDA will reconsider its position and reopen this important dialogue.
A more detailed response specifically addressing the points raised in the FDA's letter to industry and most importantly portions of the letter which mischaracterize the industry's positions, will be available shortly. PBA and ICMAD support the statement made by our affiliated organization, the Personal Care Products Council, on March 6, 2014.