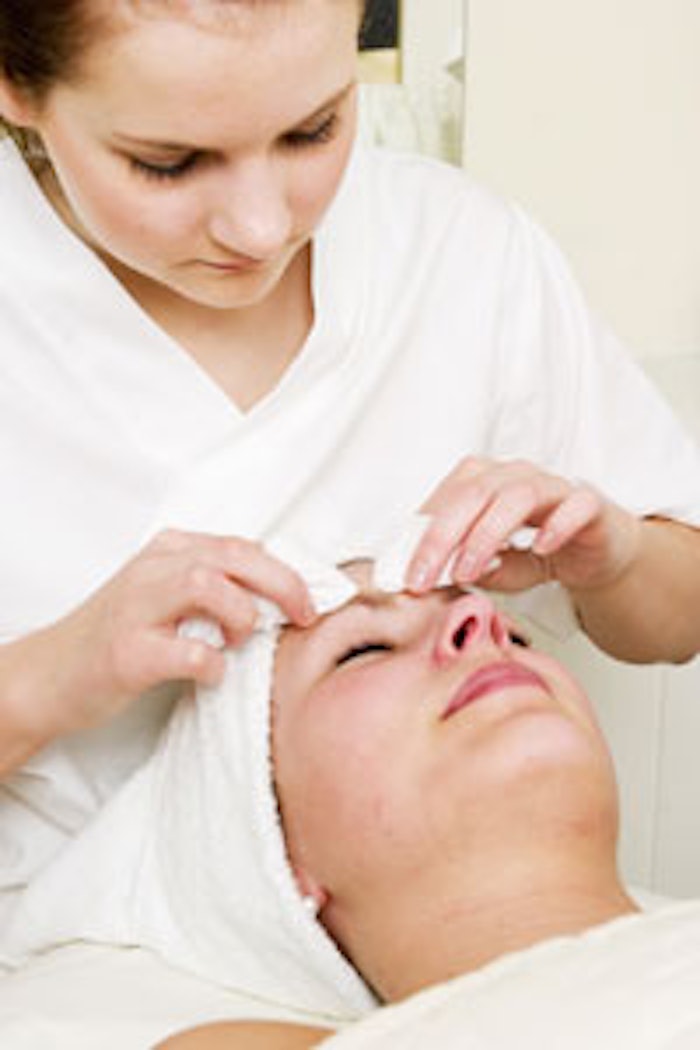 The State of Missouri is considering a bill (HB1891) that would deregulate cosmetologists and barbers in the state by repealing the laws governing barbers, including professional licensing boards and all licenses. The Professional Beauty Association (PBA) strongly opposes these actions and encourages beauty professionals within Missouri and across the nation to voice their opposition. This bill, if passed will do the following:
Allow a person to engage in the occupation of cosmetology or operate an establishment or school of cosmetology without a license;
Provide that every establishment in which the occupation of cosmetology is practiced may obtain a license from the board;
Make every licensed establishment pay to the board an establishment fee for the first three licensed cosmetologists esthetician or manicurists, or apprentices and an additional fee for each additional licensee; and
Provide that an instructor trainee may, but not be required to, be a licensed cosmetologist, esthetician or manicurist or hold a license as an instructor trainee in cosmetology, esthetics or manicuring.
This bill has a detrimental health, safety and fiscal impact by killing a huge part of cosmetology schools and putting local distributors in the state out of business. The passage of this bill risks severely damaging the professionalism of the industry as well as the safety of consumers.
Licensing and regulation of cosmetologists and barbers ensure proper training and protect the health and safety of consumers. Ensuring core knowledge and competency in areas such as bacteriology, sanitation, anatomy, chemistry and health is absolutely necessary to maintain confidence in the profession and safety for the consumer.
In part due to PBA's Government Advocacy efforts, similar legislation in Indiana was also defeated. PBA is asking the professional beauty industry, regardless of residency, to speak out now. Here's how to help:
Email the following committee members. A pre-populated form is also available online for HB1891 here.
To learn more about PBA's government advocacy efforts or volunteer, visit www.probeauty.org/advocacy.