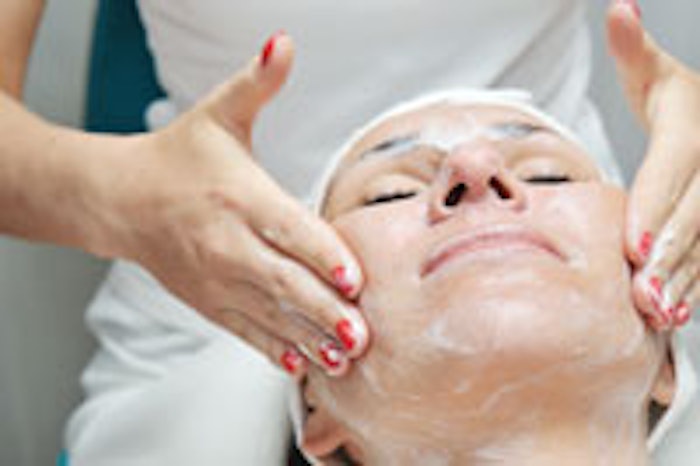 According to Lynelle Lynch, director of spa & wellness at Bellus Academy in San Diego, the master esthetic title-protected bill AB1153 has successfully been reviewed and supported by first the Business and Profession committee and then the Appropriations committee in California. Today, it was presented to the entire California State Assembly and passed unanimously 68-to-0.
The Bill now moves on to the Senate where the Business and Profession Committee and the Appropriation committees will review and vote on the bill. This will most likely happen in March 2014. After successfully passing through both of these committees, it will be presented in front of the entire Senate for a vote.
Once approved, the bill will be presented to the governor for signature into law to become effective January 1, 2015. And once it is a law, the California Board of Barbering and Cosmetology will write the regulations on how to manage and process licenses.
Register now for the CA Coalition for Advanced Skincare Education's Master Esthetic webinar on January 30 from 10:30–11 AM PST to learn more about the bill and what it means for your license.
The CA Coalition for Advanced Skincare Education is a nonprofit entity registered with the state of California. You can donate to the organization to help them continue to lobby for support of AB1153, hold regional meetings, and get the word out to all licensed estheticians. Financial support can be sent to 555 Capitol Mall, Suite 705, Sacramento, CA 95814-4583. Find out more information at www.masteresthetics.org.