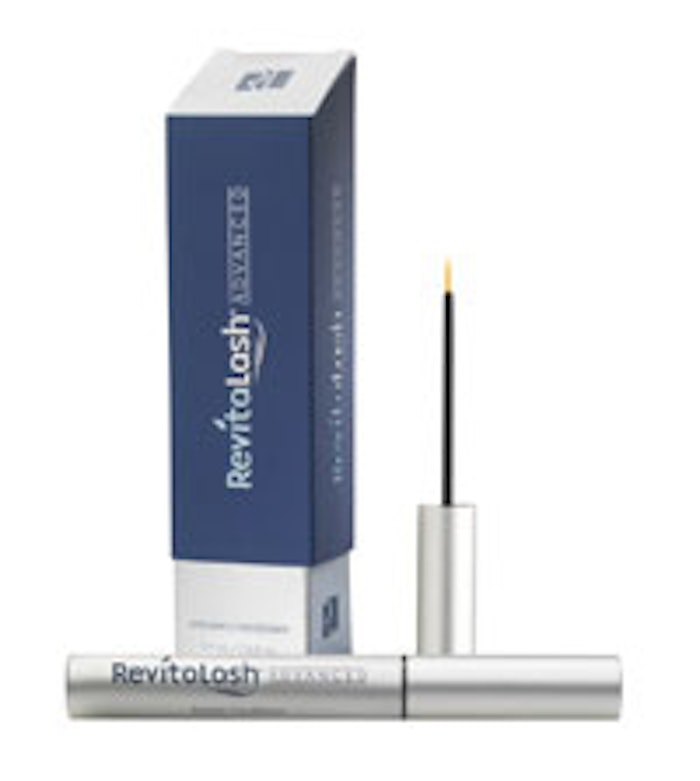 Athena Cosmetics, Inc. announced today that it has resumed selling its signature product, RevitaLash® Advanced Eyelash Conditioner, in the United States. The U.S. Court of Appeals for the Federal Circuit agreed with Athena that the nationwide injunction imposed in March 2013 by the U.S. District Court for the Central District of California that precluded Athena from selling RevitaLash Advanced throughout the United States was an abuse of discretion. The original injunction, which has been vacated, was based exclusively on a violation of California state law. Neither federal law nor the law of any other state was implicated. The Court of Appeals ruled that "[n]either the California courts nor the California legislature are permitted to regulate commerce outside of the state's border." The Court of Appeals instructed the district court to "limit the scope of the injunction to regulate conduct occurring within California."
"We are delighted to be able to once again provide our much coveted eyelash conditioner to our customers throughout most of the U.S. market," said Michael Brinkenhoff, MD, founder and president of Athena Cosmetics and creator of RevitaLash. "We are considering all of our legal options to challenge the injunction against sales in California."
The Company emphasized that neither the District Court nor the Court of Appeals made any findings that the product was unsafe or defective. Further, the court case had no bearing on international sales of RevitaLash Advanced; international sales have continued without interruption.
About Athena Cosmetics, Inc.
Athena Cosmetics, Inc. was established in November 2006. In addition to the company's signature product, RevitaLash® Advanced Eyelash Conditioner, Athena Cosmetics also sells RevitaBrow® Advanced Eyebrow Conditioner, Hair Advanced by RevitaLash®, NouricheTM by Athena Cosmetics, Volumizing Mascara, Volumizing Primer, Raven 12 Hour Eyeliner, Spotlight Highlighting Pencil, and FineLine Primer. Athena is dedicated to bringing innovative cosmetic products to its loyal customers worldwide.