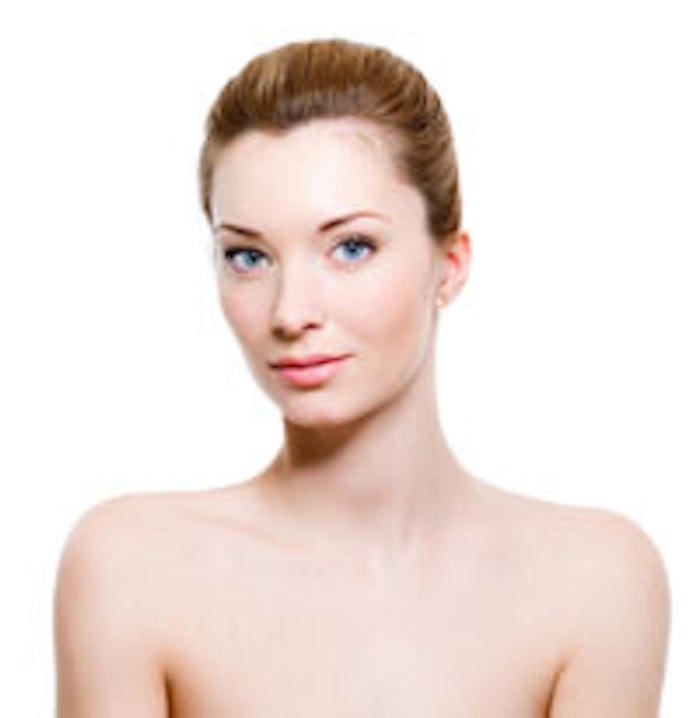 From the National Coalition of Estheticians, Manufacturers/Distributors & Associations (NCEA):
The California Board of Barbering and Cosmetology wishes to extend a thank you to everyone who attended the meeting on October 21.
Many of you are inquiring as to results of the meeting discussion relating to the use of LED Light Therapy. The Board did vote to move forward with regulatory change to Section 991 of the California Code of Regulations. These changes will allow estheticians and cosmetologist to use LED, in the future. Please keep in mind the regulatory process may take up to one year to complete. All interested parties will want to make sure they follow the regulatory process.
Please attend when the Board has the public hearing. We want to hear from you. You can find out about these hearings by signing up on the Board's interested parties list here,
or by viewing the the Board's "Decisions Pending and Opportunities for Public Participation" page.
In the interim, until regulatory change takes place, LED light therapy is out of the scope of practice for a cosmetologist or esthetician.
You can read the LED position statement that NCEA's task force originally prepared for the state regulatory boards here.