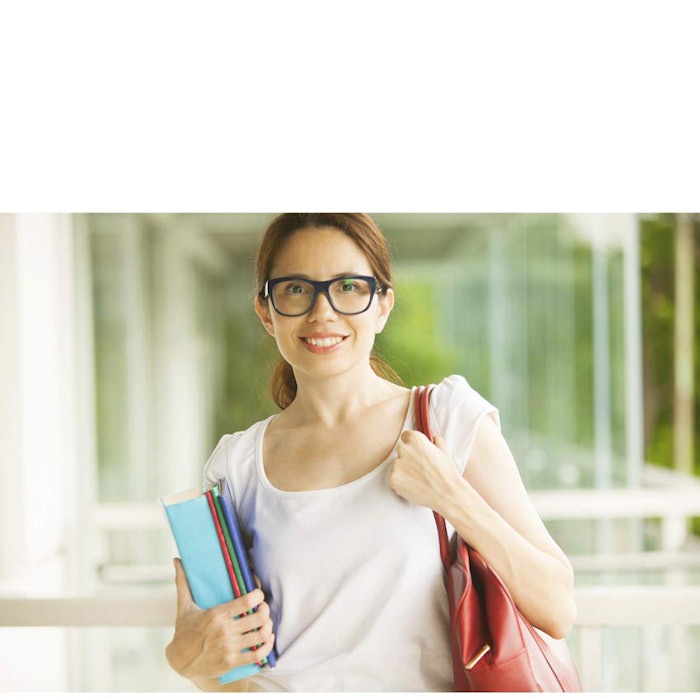 Health Education England (HEE) has set new guidelines on the qualification requirements for the delivery of cosmetic procedures. Here's an overview of the key points of the latest guidelines.
The latest publication is Part Two of HEE's guidelines and builds on 2015 requirements for cosmetic training. The five main modalities covered by HEE requirements include botulinum toxin; dermal fillers; lasers, IPL and LED treatments; chemical peel/skin rejuvenation; and hair restoration.
Reqs and Learning Standards
The HEE said the requirements apply to all practitioners, regardless of previous training and professional background. All groups will be required to:
Undertake additional education and training to be able to deliver cosmetic interventions or,
Formally demonstrate that they already meet the qualification requirements.
Practitioners who have already completed training will be able to apply for formal recognition of this from an accredited cosmetic training provider. Very short courses, e.g. one to two days in duration, will not meet the requirements for recognition of prior learning, according to the HEE.
New Joint Council Sets Industry-wide Standards  
The HEE said a newly formed joint council will take ownership of cosmetic industry standards for education and training. However, the organization said it does not expect practitioners to stop practicing while new qualification frameworks are in development. Practitioners should take care to select courses which promote safe practice the HEE said.
Some Cosmetic Filler Regs Unchanged
Key points that remain unchanged are: 
As in Part One, only General Medical Council (

GMC)

-registered practitioners may administer permanent fillers.
Dermal fillers are still classed as a medical device and don't require a prescription. (

The HEE

 said it agrees with

GMC

,

GDC

and

NMC

guidance on face-to-face consultations before prescribing.)
The following groups are able to prescribe b

otulinum

 toxins for cosmetic purposes: d

octors and dentists; pharmacist independent 

prescribers; and n

urse and midwife independent

prescribers. 
Key Changes for Practitioners
Clinical oversight required for a practitioner: Initially high for someone who has just completed their training (AKA oversight for

botulinum

toxin and dermal filler treatments will require oversight by an independent

proscriber

), but it will be a matter of clinical and professional

judgment

to determine the degree of oversight required.
Education: Practitioners do not require a clinically relevant qualification before they apply for training to deliver cosmetic procedures. In other words, you don't necessarily need a medical degree. However, practitioners performing

injectable

treatments (

botulinum

toxins and dermal fillers)

among

 others will now be required to study at least to postgraduate degree level (where previously this was specified as

undergraduate

level).
Part Two of the

HEE

requirements (2016) gives the deadline of September 2018 to complete this postgraduate training.
Some Training Guidelines Remain 
Training courses must be able to award degrees

or work in partnership with such

organizations

.
A minimum of 50% of the curriculum must be devoted to the development of practical skills.

Botulinum

 toxin: Students must observe 10 treatments, followed by 10 supervised treatments.

Dermal fillers: Students must observe 10 treatments, followed by 10 supervised treatments. Delegates must subsequently pass a rigorous and

standardized

assessment.
Supervisors must be able to provide clinical oversight and be proficient with injectables (a minimum of three years experience). It is up to education providers to determine the detailed learning outcomes for individual courses or modules of study and the number and size of required modules, the HEE said. 
View the full text of the HEE guidelines in Part One and Part Two.