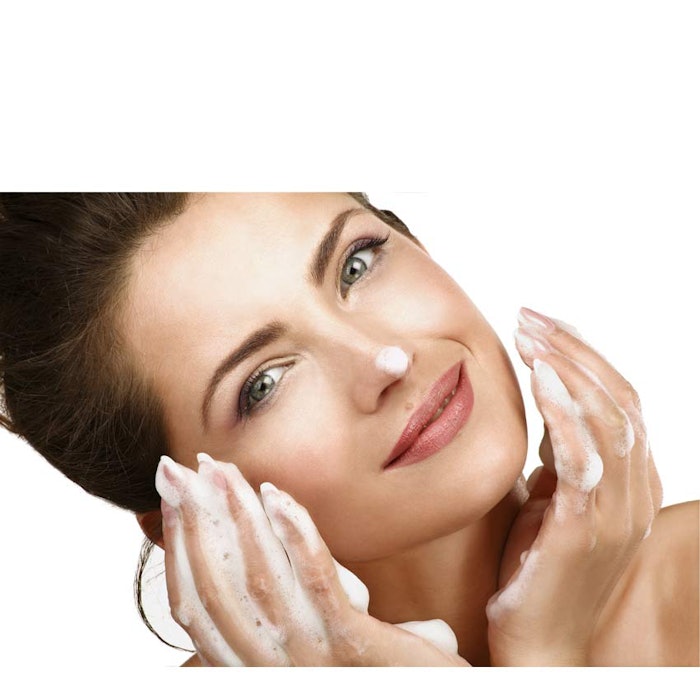 It's official. Starting in 2017, microbeads will be prohibited in the U.S. now that President Barack Obama has signed a U.S. Senate-approved bill into law banning these tiny plastic beads used in cosmetics and personal care products like facial scrubs.
The ban on manufacturing microbeads is to begin on July 1, 2017; the ban on manufacturing over-the-counter drugs and on sales of cosmetics with microbeads is to begin on July 1, 2018 and the ban on sales of over-the-counter drugs containing microbeads is to begin July 1, 2019. In the meantime, spas can use products with eco-friendly alternatives.
Earlier this month, Congressman Fred Upton (R-Michigan) applauded the unanimous passage of H.R. 1321, the Microbead-Free Waters Act of 2015, which is bipartisan legislation co-sponsored by Upton and Rep. Frank Pallone (D-New Jersey) that bans the use of microbeads in rinse off cosmetic products. 
"These microbeads are tiny plastic, but make for big-time pollution," said Upton, who chairs the House Energy and Commerce Committee. 
Nine U.S. states, most recently California, instituted legislation to ban microbeads prior to the nationwide ban. 
Read more of the story on Skin Inc.'s affiliate site Cosmetics & Toiletries.