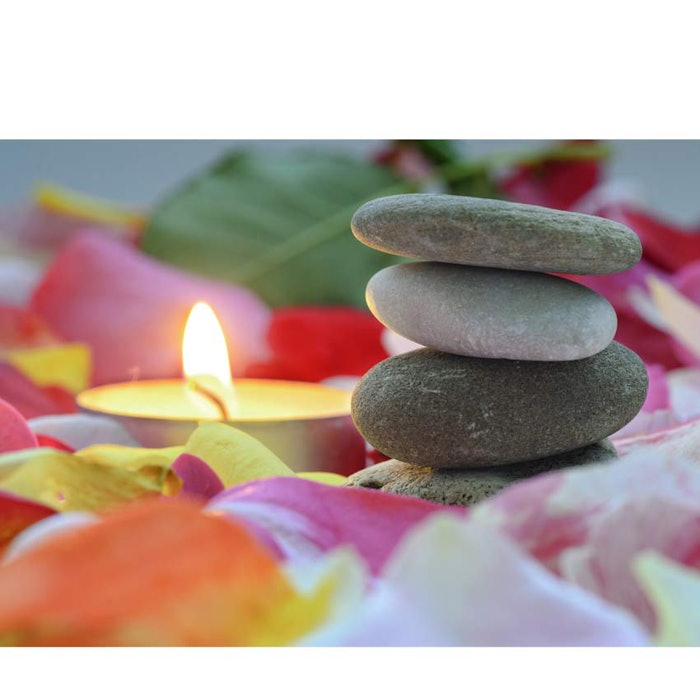 Effective Sept. 1, 2015, Texas now allows state-licensed barbers and cosmetologists to perform services within their professional scope of practice at a location other than their facilities at a special event such as a wedding. 
HB 104, which was signed into law, specifically states that a person holding a license, certificate, or permit under this chapter may perform a service within the scope of the license, certificate, or permit at a location other than a licensed facility for a client: (1) who, because of illness or physical or mental incapacitation, is unable to receive the services at a licensed facility; or (2) in preparation for and at the location of a special event, including a wedding.
No later than Dec. 1, 2015, the Texas Commission of Licensing and Regulation will adopt rules to implement Sections 1601.455(b) and 1602.407(b), Occupations Code, as amended by this Act.