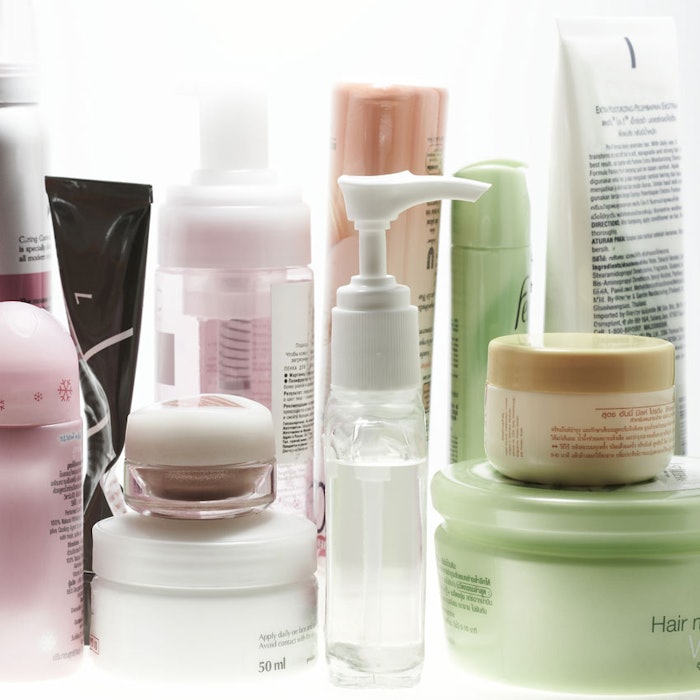 Labels on cosmetics and skin care are changing. We have all seen products that certify the natural or organic content of a product, but many manufacturers are now certifying their ethics. Certification for ethics range but generally reflect a manufacturer's responsibility to the environment and its inhabitants.
In a recent report, Organic Monitor questions the long-term implications of ethical labels. Many ethical labels such as Fairtrade are crossing over from the food industry. Fairtrade promotes equal treatment for producers in all countries, especially those in developing countries. The Rainforest Alliance seal, which also comes from the food industry, is now approved for use on cosmetic products. This certification is dedicated to preserving the biodiversity and communities of the rainforest.
Vegan and vegetarian labels are also migrating from food products to cosmetics. For example, a Vegan.org allows cosmetic products to be certified vegan, meaning that they do not contain animal product or by-products.
Cruelty-free logos include the Leaping Bunny and the People for the Ethical Trade of Animals' (PETA) Beauty without Bunnies program. Cosmetic products may also be labeled "halal," which certifies that the product does not contain any ingredients forbidden by the Muslim religion.
When clients ask about labels, it is important to be able to inform them of the differences. However, it should be noted that just because a company does not use a certain label does not mean that it produces its cosmetics to the contrary.