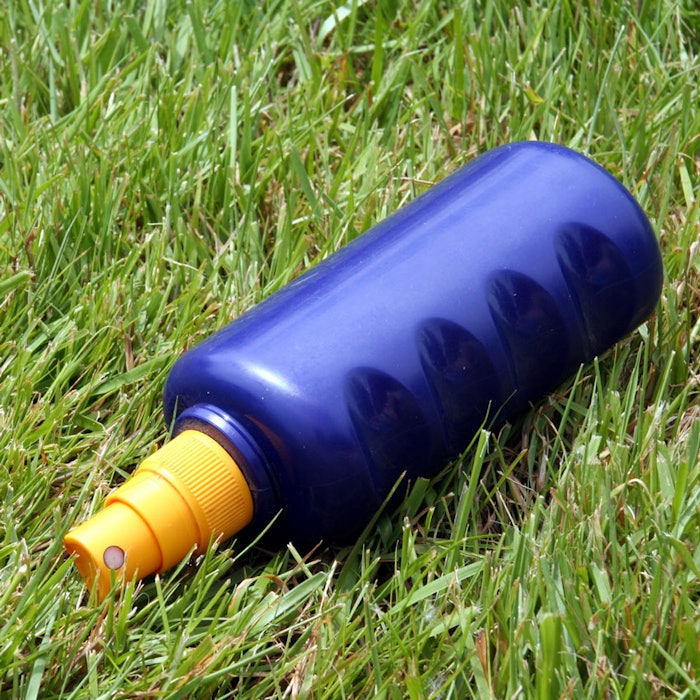 To expedite the approval of the sunscreen actives that are still pending approval by the U.S. Food and Drug Administration (FDA) as part of the Sunscreen Innovation Act (SIA), the Public Access to Sun Screens (PASS) Coalition is circulating a #freethesunscreens petition, which will be sent to President Obama in an effort to get the actives reviewed. The goal is to reach 100,000 signatures by June 21, 2015.
Summer is upon us, and melanoma rates are only getting worse. The PASS Coalition believes that the approval of the pending sunscreen actives will ensure more variety for sunscreen formulators and better sunscreen efficacy for sunscreen users. There are eight sunscreen actives pending approval, including: amiloxate (2002), enzacamene (2002), octyl triazone (2002), bemotrizinol (2005), bisoctrizole (2005), iscotrizinol (2005), ecamsule (2007) and drometrizole trisiloxane (2009). Many of these sunscreen actives are already proven safe and used in sunscreens abroad. As you can see from the dates above, some of the active have been pending FDA approval for over a decade.
The petition should come as no surprise to the industry, since no action has been taken to review the actives since President Obama signed the Sunscreen Innovation Act into law on Nov. 27, 2014. This Act requires the FDA to quickly respond to pending Time and Extent Applications (TEAs) for sunscreen actives. Despite the act being signed more than six months ago, none of the pending TEAs actives have been approved.
The PASS Coalition was formed in the United States in 2013 as a multi-stakeholder coalition of public health organizations, dermatologists, sunscreen ingredient and finished goods manufacturers, and concerned citizens.