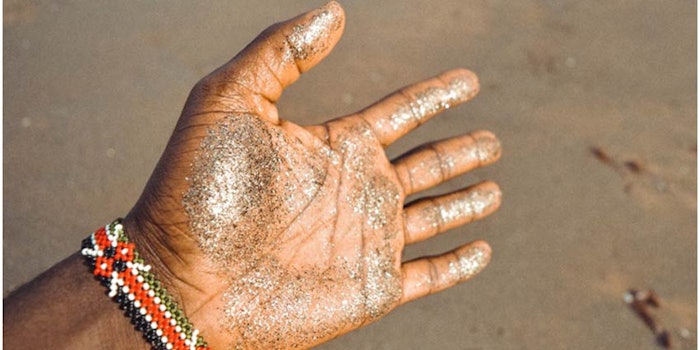 CIDESCO has vocalized its support for a ban on glitter containing microplastics.
The organization has advised its membership—including schools, students and makeup artists—to only use glitter made from non-plastic alternatives during courses and general makeup artistry.
Standard glitter is often made from etched aluminum banded to a form of microplastic called polyethylene terephthalate. When thrown in the ocean, these microplastics are an eco-hazard, harming marine life and often ending up in the stomachs of fishes and birds.
"As a worldwide organization with a large number of members and students, we know that we can make a difference to our environment," said CIDESCO president Anna-Cari Gund. "It is in our best interest to reduce plastic pollution as much as we can. Our appeal extends beyond our organization as we ask people to reconsider and re-educate themselves on the products that they are using."