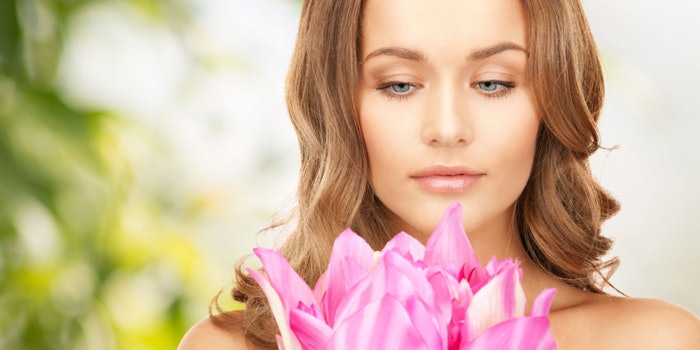 The U.S. Food and Drug Administration posted a warning on July 30, 2018 to highlight the lack of safety data supporting energy devices for the treatment of vaginal rejuvenation.
The FDA explained that these energy-based devices, namely radiofrequency and laser, are FDA approved to be used as a general gynecologic tool, and not for vaginal rejuvenation. The FDA notes that the safety of energy devices for vaginal rejuvenation purposes has not yet been proven.
Understanding Vaginal Rejuvenation
Vaginal rejuvenation is a non-surgical procedure that is intended to treat vaginal laxity, vaginal atrophy, dryness, itching, pain during intercourse, pain during urination and decreased sexual sensation.
While vaginal rejuvenation has been growing in popularity both from a wellness standpoint and a medical one, it's no surprise that some patients and health care professionals alike are a little nervous about the impact this warning could have. Maria Canter, M.D., owner and founder of Urogynecology Center NoVa, explained how she agrees with the FDA's warning that the safety and effectiveness of a device should be established before treatments are conducted. However, Canter felt that this warning failed to distinguish which energy-based devices were of concern. 
Canter continued to explain how vaginal rejuvenation has become a misleading term. With its popularity, it has been misunderstood that this treatment is for clinical, not cosmetic, purposes. "The reality is that energy-based treatments in the vagina have the potential to improve the functionality and quality-of-life in women with stress urinary incontinence and sexual dysfunction. Unfortunately, we remain limited in our ability to treat sexual dysfunction as a result of limited options for certain sexual complaints," Canter discusses.
Canter's only hope is that women will still feel comfortable discussing their concerns while staying more aware of the options that they have for vaginal rejuvenation.  While she believes that the providers of vaginal rejuvenation devices, as well as health care providers, will be held to a higher standard now, Canter is excited about the FDA warning because it is creating a conversation about women's intimate health issues. 
Do You Need to Worry?
While the FDA warning might actually help with the discussion of vaginal and intimate issues, there is the concern of whether there will be vaginal rejuvenation treatments still available. The American Med Spa Association (AmSpa) explained how "Medspas and other health care professionals should not panic, as the FDA will not be raiding their businesses." 
Energy-based vaginal rejuvenation is considered "off-label," which means that the FDA does not have control over a physician's ability to prescribe the treatment. However "What is important for medspas and other health care professionals  to understand is that such "off-label use" is subjected to the oversight of their medical boards." 
Instead of panicking, AmSpa suggest that medical spas already performing or interested in vaginal rejuvenation should take this opportunity to review how they will be performing the procedures. It is important for the physicians and medical directors to have an understanding of the procedure as well as a clear understanding of the devices they are using, so that they can keep the patients fully informed of the risks about the procedure, as well as communicate the information properly to satisfy state medical board rules and laws.