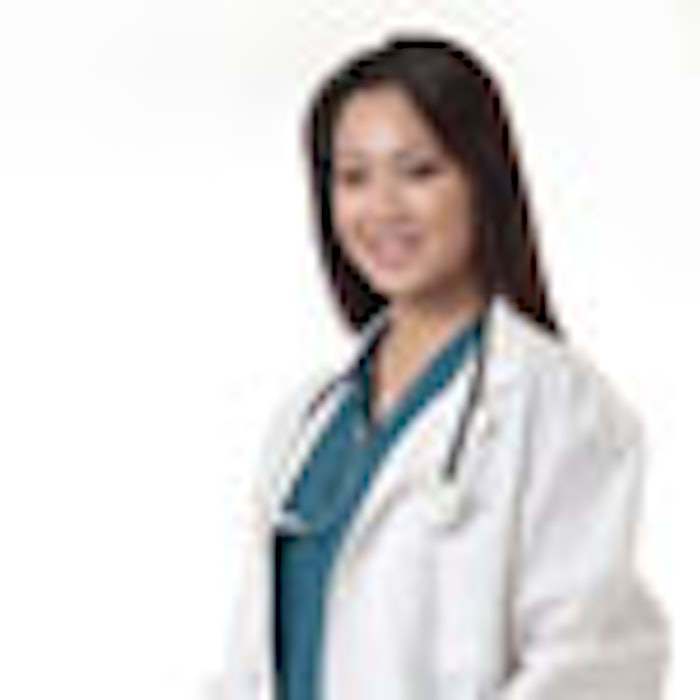 Editor's Note: Since this piece was written, news came from the NCEA that Connecticut Governor Dannel P. Malloy has disapproved of substitute Senate Bill 1067, An Act Concerning Medical Spa Facilities, in which a physician would be required to act as the establishment's medical director, perform the intial physical assessment of any person undergoing a cosmetic medical procedure, and perform or supervise and control any cosmetic medical procedures. You can read Governor Malloy's veto in entirety here.
On June 5, 2013, the House of Representatives of the state of Connecticut passed a new bill, which requires all medical spa facilities to employ a medical director. The medical director has to meet rigorous criteria specified in the bill. All patients undergoing a cosmetic medical procedure will undergo an initial physical assessment by the medical director or a physician who meets the same criteria.
Alfred Sofer, MD, board-certified plastic surgeon from Fairfield, CT, commented on this bill: "Regulation of nonsurgical cosmetic procedures by the state of Connecticut is an important step toward improving quality of care and setting a higher standard of care. Nonsurgical cosmetic procedures are NOT risk-free. And like any other medical procedure, the healthcare provider should not only be trained in performing a procedure, but more importantly should be able to avoid potential complications, and recognize and manage complications should they occur."
Sofer shared his experience regarding a patient injected with Juvederm in a spa that was offering an unbeatable special. Though extremely uncommon, injection or compression of the artery can lead to severe necrosis (tissue death). The first complaint is exactly what this patient expressed: severe pain at the site of injection. Had the administering provider been properly trained, he could have reduced or obliterated the progression of necrosis with reversing agents. Alarmed by the pain she later made multiple attempts to be seen at the spa, but the provider was unavailable to see her. She was then seen by a dermatologist who recognized that her condition needed to be addressed immediately. The dermatologist contacted Sofer, who agreed that she was in fact experiencing necrosis and admitted her to Norwalk hospital. She remained hospitalized for a week, where she was treated with reversing agents, blood thinners, hyperbaric oxygen, and steroids to reverse the impact of necrosis. She is now scarred for life because intervention was not immediate.
Sofer commented: "I hope this bill will prevent unfortunate outcomes as in the case of this patient. The purpose of this bill is not to stop spas from performing nonsurgical medical procedures, but to employ a qualified director who can manage