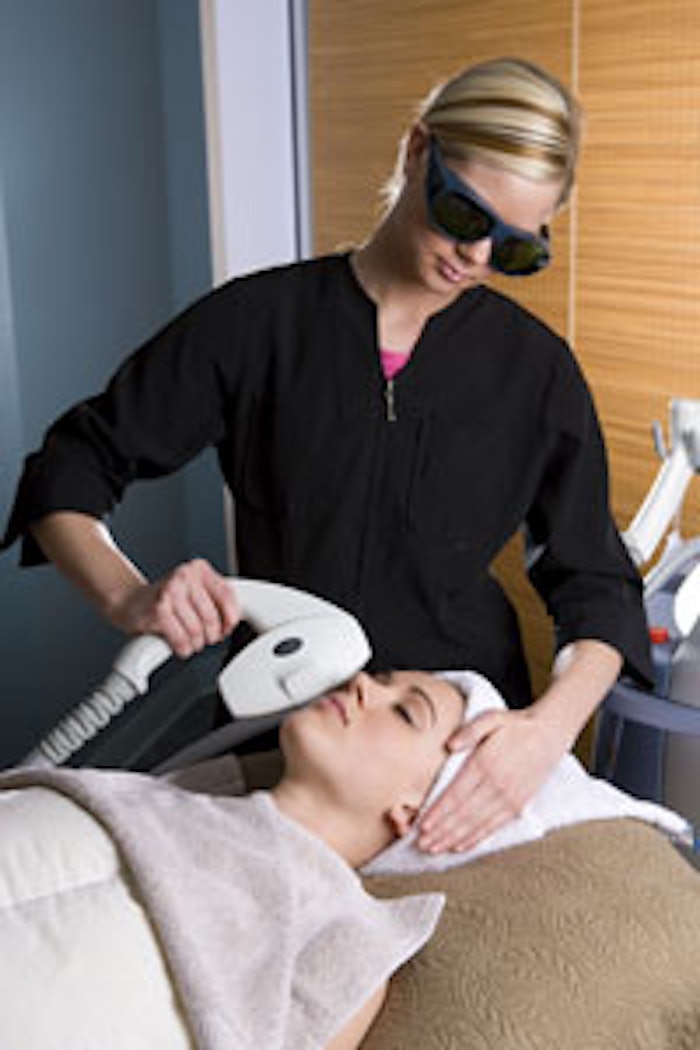 During the September 24, 2013, Board of Cosmetology (Board) Laser Workgroup, stakeholders had an opportunity to provide comments regarding the esthetic use of lasers by estheticians. Instead of an additional Laser Work group meeting, the Oregon Health Licensing Agency has scheduled time at the start of the October 14, 2013 meeting as a recommendation by the Agency.
When:
October 14, 2013—9am
Where:
Chemeketa Center for Business & Industry, Rooms 102/103
626 High St. NE
Salem, Oregon 97301
What:
You are invited and encouraged to be in attendance. All public attendees are asked to sign-in on the attendance roster prior to the meeting. Public comment is scheduled on the agenda. Each individual/organization wishing to speak will be given up to three minutes depending on the total number of people wishing to give testimony.
Agenda:
View the full agenda and hearing information here. Below are the Agency's recommendations for temporary administrative rule which will be prevented at the meeting.
Estheticians may use only those chemicals or products, natural or synthetic, and manual mechanical devices designed for skin care services.
Estheticians are prohibited from using chemicals or products, natural or synthetic, manual and mechanical devices, which may damage skin.
Estheticians are prohibited from using lasers except as permitted under OAR 817-015-0070.
Chemicals prohibited for use shall include, but not be are not limited to, the following:

a. Unbuffered alpha-hydroxy acids at concentrations greater than 15%;
b. Buffered concentrations of alpha-hydroxy acids of 10–30% where pH is less than three;
c. Any concentration or formulation of alpha-hydroxy acids greater than 30%;
d. Any concentration or formulation of trichloracetic acid (TCA) formulation containing phenol or resorcinol, or salicylic acid which acts on living tissue. 

Note: This section of the recommended temporary rules may leave the esthetician without insurance coverage for services—National Coalition of Estheticians, Manufacturers/Distributors & Associations (NCEA) recommends that you check with your individual insurance carrier. If an esthetician offers to perform any service outside the scope of esthetics or otherwise prohibited by these rules, the esthetician must:

a. Clearly communicate that the services being offered are outside the scope of esthetics; and
b. Document disclosure in the client record.

An esthetician must obtain training in the safe and effective use of each chemical, product or device that the esthetician uses to provide services in the practice of esthetics, and must provide documentation of that training in response to a request from the agency. Refer to OAR 817-010 -0065.
All exfoliant products or formulations, and manual or mechanical devices shall be used in accordance with manufacturer's recommendations.