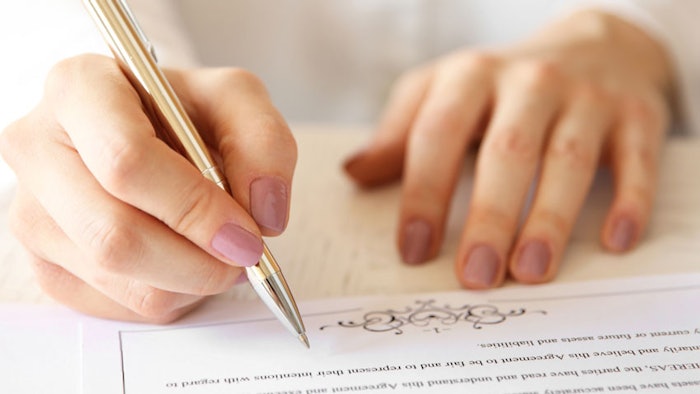 COVID-19 (the coronavirus) has demanded a need for social distancing accross the world. While this has impacted many industries, the spa and beauty industries stands at a high risk for infection and economic fallout. Both spas and self-employed spa professionals rely on their clients to pay business and personal bills, and with social distancing, this threatens to cause those working in the beauty community to lose their home, retirement, ability to provide food, health insurance and more. That is why Change.org is bringing forward a petition to help the beauty community during this very trying time. This petition is being sent to the U.S. Senate, U.S. House of Representative and Donald J. Trump.
The Beauty Community's Current State
The industry has already seen shows and conferences get canceled due to COVID-19, and many spas are also experiencing a large influx of cancellations and rescheduled appointments if they have not already had to make the decision to close their doors. 
Currently, there is no paid time off or sick leave options for self-employed individuals. This means that many spa professionals are forced to choose between potential bankruptcy or struggling to remain open through the cancellations from their clients. There is also the concern of spreading the virus while conducting appointments.
Related: 9 Tips to Keep Your Spa COVID-19 Free
The Petition for Economic Hardship
Change.org states the importance for a need for an Economic Hardship package and everything it should include for the spa professional. 
Emergency Medicaid Health insurance for those who are uninsured;
$100 billion in government-backed, low-interest loans to help support self-employment income; and
Equal relief aid and funding of self-employed spa and salon professionals. 
Currently, spa and salon professionals are not covered under the current proposed relief bills being voted on at the federal level. 
Related: Urgent: Stop Deregulatioin Now [Before It's Too Late]
If you agree with this petition for COVID-19 Beauty Industry Economic Hardship, do not hesitate to head over to Change.org and sign the petition: www.change.org.