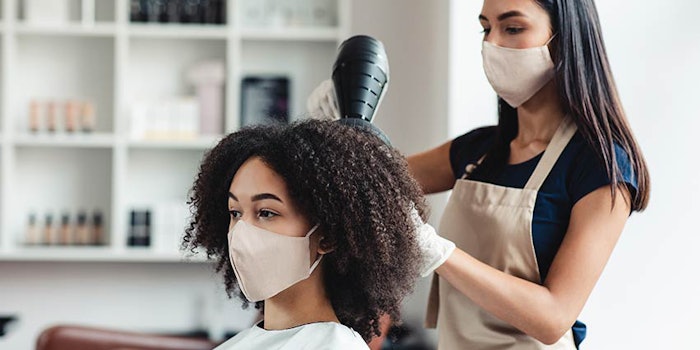 In 2020, the word "face mask" took on a completely different meaning. Due to the spread of COVID-19, all Americans were given safety guidelines by the Center for Disease Control (CDC) to wear a face covering, and maintain six feet of social distance from others to reduce public transmission.
How would we as professional skin care practitioners survive? We touch people for a living in a therapeutic way. We are an industry that feels satisfaction and takes delight in making our guests look and feel their best. We are all about being interactive and in close contact with our guests. We all had to reevaluate and think outside the box, as suddenly we could no longer be personal and had to maintain a minimum of 6 feet of distance from our guests.
We no longer had the "social norm," and we all had to reevaluate the way we do business. Our guests no longer could simply receive a facial and hear about recommended home care. We all know that standard retail is not coming back to the normal we know.
Masks Mandates
After being directed to wear a mask, we all scrambled to get one. Then, of course, there was a mask shortage. It was recommended that only healthcare workers should be wearing the N-95 respirators, and everyone else should use a cloth face covering.
Continue reading about a new meaning of masks in our Digital Magazine...